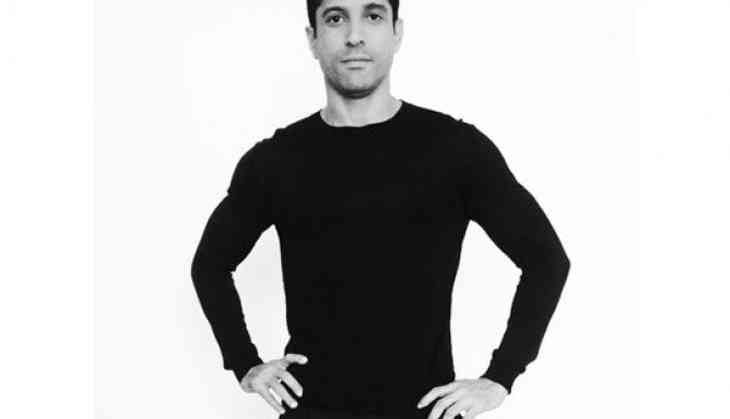 Bollywood star Farhan Akhtar strongly criticised the Haryana goat rape case and said "something has gone seriously wrong in the evolution and education".
Expressing his anger and sorrow, the 44-year-old star took to Twitter and tweeted, "Women and children living in fear of the Indian man's power politics and sexual perversion were not enough... now goats and dogs will too. Something has gone seriously wrong in our evolution and our education. Where's the light at the end of this tunnel?"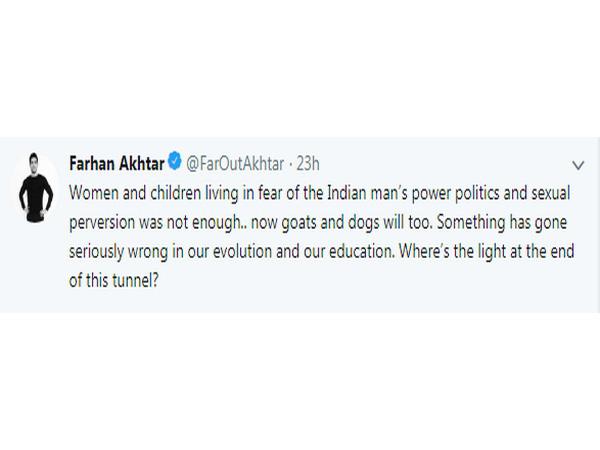 On July 29, a complaint was registered against eight men in Haryana's Mewat district for allegedly gang-raping a pregnant goat, who later died. The incident took place on the night of July 25.
Following the incident, a #JusticeForGoat campaign was also launched on Twitter, where thousands of twitterers raised concern over the gruesome act.
--ANI