We have seen many times that celebrities trolls by Twitterati on social media sites for various reasons. Especially, when it comes to Bollywood celebs, trollers can't ignore them. Sometimes, their language becomes abusive and vulgar that makes the headlines too.
Well, we have no idea that celebs did for gaining the attention for cheap publicity or for unknowingly. Because of social media, B-town celebs keep on updating their social media accounts and shared various pictures which sometimes like by their fans while sometimes they get trolled brutally for it.
We have seen for publicity, tinsel town actress, even shared their nude and hot pictures on their account due to which they even get compared with the prostitutes or get advice to join porn industry.
Previously, Jannat 2 actress Esha Gupta has been trolled because of her some pictures on Instagram. However, she is quite beautiful and too hot to handle but, this time her pictures had created trouble for her. Even though she gets trolled for her pics but she is having a huge fan following.
Let's have a look at some of her pictures which were trolled by her fans:
Now, she again grabbed the eyeballs of the trollers because of her latest photoshoot. As she is very active on social media and frequently shared her sensational and sizzling pictures on photo sharing app Instagram.
Check out her pictures for which she gets trolled: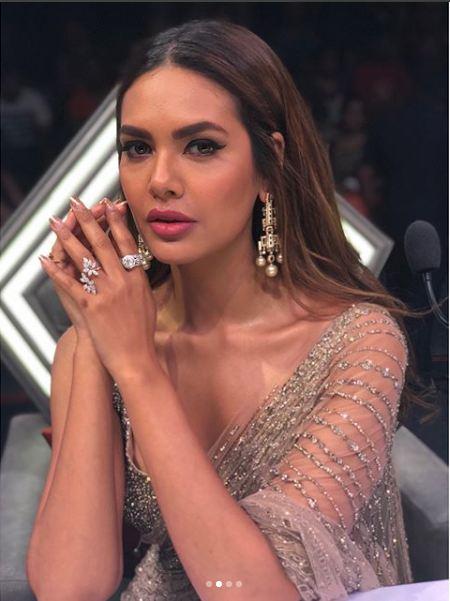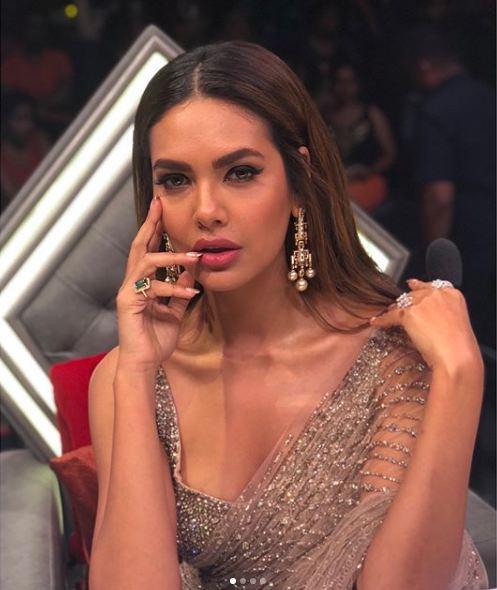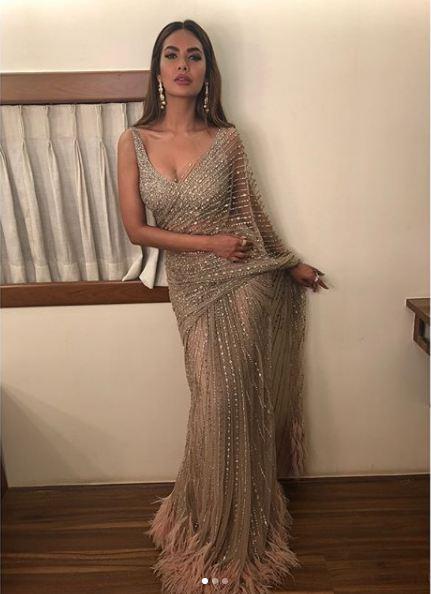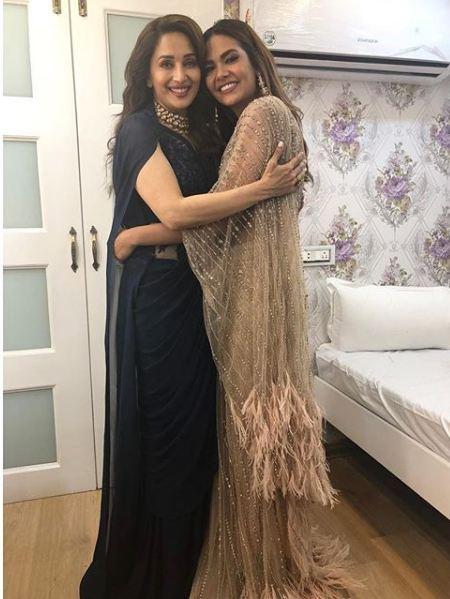 As soon as she shared her pic, her trollers ready to pick out mistakes in her beautiful image.
See trollers comment on her latest photoshoot:

#1

#2

#3
Also read: From Sridevi to Esha Gupta, Bollywood actresses whose lip surgery went from yay to nay