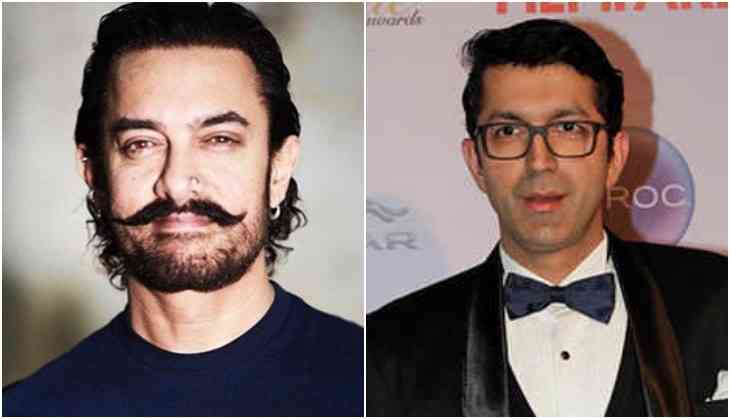 Director Kunal Kohli is once again trying his hand in direction after trying hard in acting. This time Kunal Kapoor is trying to make biggest project of his career and it is Ramayana. Kunal who earlier had made films like Hum Tum and Fanaa is going to make a biggest project 'Ramayana'. Kunal is quite excited to make this film in his own style and he said that there is nothing related to politics.
Kunal Kohli said, "I will show Ramayana in a new way and the reason why the film needed is its message and characters. We are living in a time when we need the value of Ramayana ethics in our lives."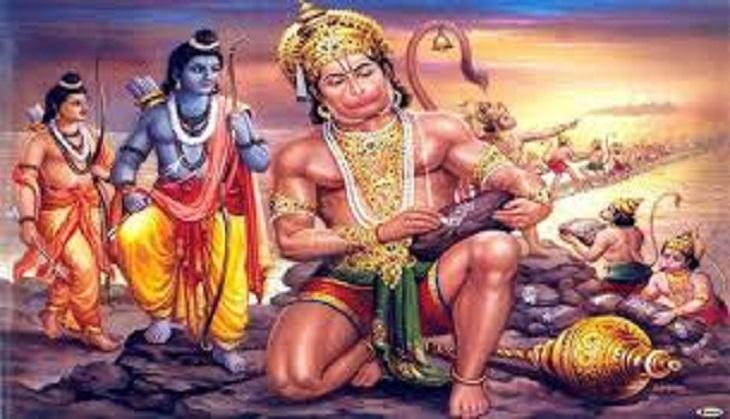 Ramayana film
He also said that he will not look forward for the stars in the film rather he is in search for the new actors. The reason why he will not cast any star is because the audience will not get connected with them. He also told that only few incidents will be shown in the film because it is impossible to show the whole story.
Also Read - Bharat: Designer shares Salman Khan's first look from Ali Abbas Zafar's film, see pic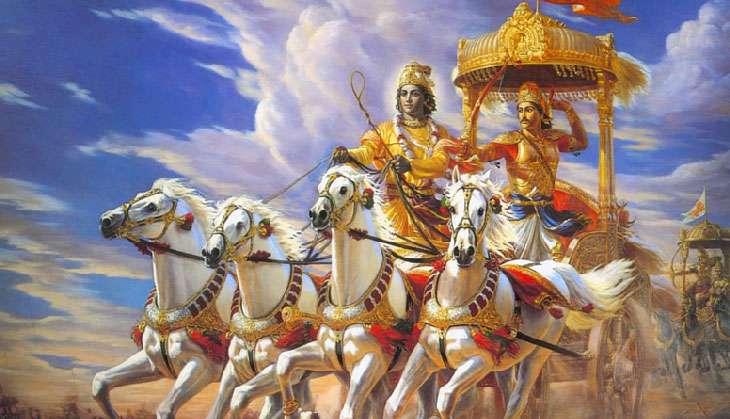 Mahabharata film
He said, "It is impossible to show the full story in the film it is only possible when it can be shown in as the show of Ramanand Sagar that run for years. You can show only some parts of Ramayana in the film"
This is to notice that since a long time Aamir Khan's Mahabharata is in the discussions that will be made in 1000 crores budget but Aamir is going to make it in 5 parts.
Also Read - Karan Johar signs Simmba actor Ranveer Singh for a two-hero film, Is Sanju aka Ranbir Kapoor the next actor?