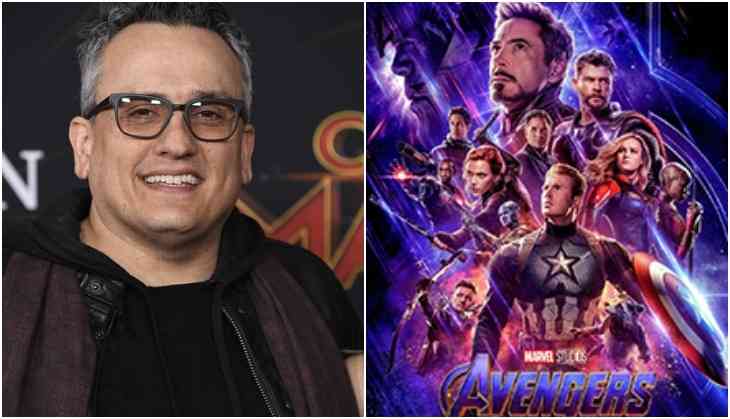 The Indian fans are already excited to watch the last part of Avengers franchise, Avengers: Endgame. The film will release in India on 26th April and this will be the first time when Avengers any part releasing in India even before any other country. Now one of the Russo brothers who has directed the film has come to India to promote his film.
Joe Russo promoted the film and also discussed the Bollywood cinema. The director earlier had worked in films like Captian America: The Winter Soldier and Captain America: Civil War. Joe here discussed that he loves to watch action movies and also he loved the camera work in Salman Khan's Dabangg.
He also shared he wish to work with Indian actors and he would like to work with Priyanka Chopra. "I'd love to work with Priyanka," Joe said, "I'm smiling only because we're potentially talking to her about something, I'm just not going to say what yet."
Talking about Avengers: Endgame, the film is a sequel to the Avengers: Infinity War and the fourth instalment in Avengers franchise. The film will see the most powerful villain Thanos having a war with superheroes. The film has a huge star cast Chris Evans aka Captain America, Robert Downey Jr aka Iron Man, Scarlett Johansson as Black Widow, Chris Hemsworth as Thor, Mark Ruffalo as the Hulk and Jeremy Renner aka Hawkeye.
Also Read - Modi: Journey Of A Common Man: Sonu Nigam lends voice to PM Modi's web-series