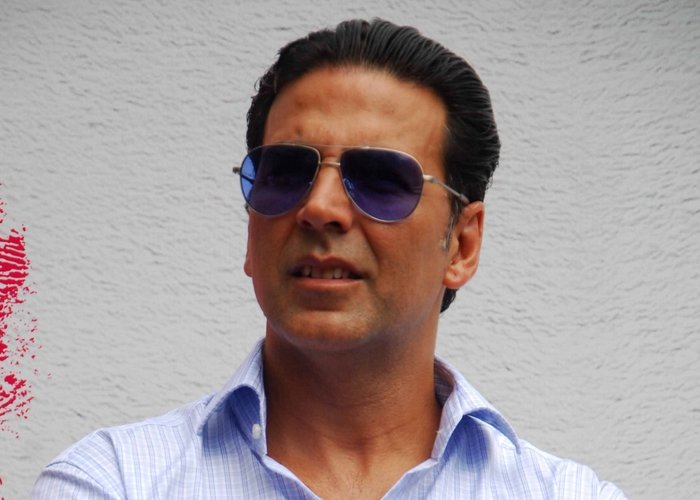 Unless you had a really bad week at work that didn't allow you to take some YouTube breaks, chances are you have probably seen the Irrfan Khan AIB video. And so has Akshay Kumar.
Kumar, announced one of the highest paid actors by Forbes recently, isn't amused by Khan's antics. Reason? The song AIB parodied was his hit from Boss - Party All Night.
Kumar danced to YoYo Honey Singh singing about a troubled 'Aunty' who wanted to call the police for causing a ruckus late at night, unfazed and expecting her to be a sport about the 'party all night'. However, a version of his song that lampoons every 'party song' ever has offended him.
According to India.com, Akshay Kumar's response to the video was a curt, "I don't come from a background where we make fun of each other." Has he forgotten that one of the funniest Bollywood personalities resides in the same house as him, and calls herself @mrsfunnybones? (Read: Twinkle Khanna)
Oh well. On that note, shall we watch the two videos again?