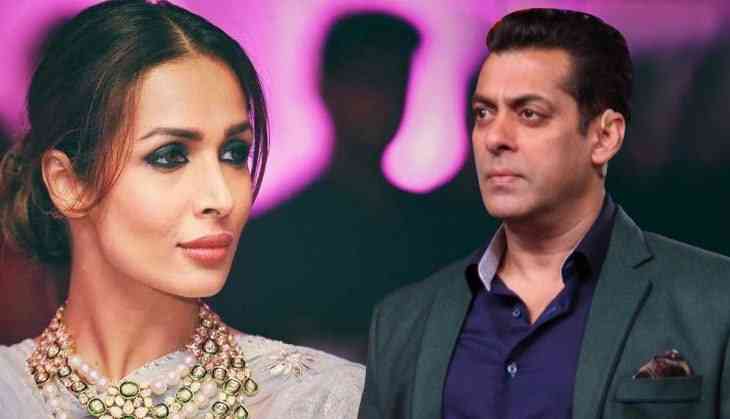 Bollywood superstar Salman Khan is popular for being a friend to everyone and when you have a hand of Salman Khan on you then you no need to worry about your career. But the same also goes opposite if Salman Khan is totally upset and disappointed with you. We have a recent example that Malaika Arora has been thrown out of Dabangg 3 after her divorce with producer Arbaaz Khan.
It is known that Malaika Arora's song in Dabangg, 'Munni Badnam' really became a chartbuster and she won a lot of appreciation for it. Reports were that like Dabangg and Dabangg 2, Dabangg 3 will also have Malaika Arora's item song. However, according to the media reports, after getting a divorce from Arbaaz Khan, Malaika has been thrown out of Dabangg 3 as well.
It is being said that it all has happened after Salman Khan's interference in the matter, Salman is already quite upset with Malaika for having affair with Arjun Kapoor. Now finally, Malaika Arora also has made an official announcement on this whole issue who reached an event.
Malaika Arora has shown anger for calling her songs as item songs, she said, I don't feel item numbers put any kind of label, I have many item songs but I don't think it has made an assumption. I always did what I always want to do.'
I have always chosen the songs after hearing the script and story, but if someone thinks that it will an assumption for you then leave the project. Personally, if I talk about myself so whatever item songs I have done I like them a lot.' Malaika added.
Also Read - Besides Dabangg, Salman Khan to do another cop-drama remake of an Korean film 'Veteran'