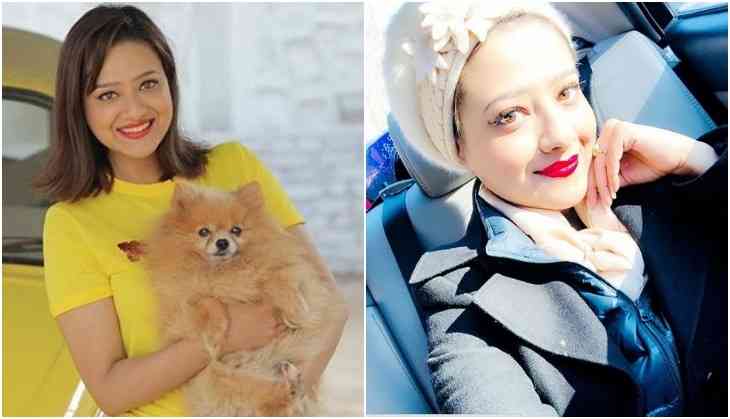 These days Bollywood legendary actor Mithun Chakraborty's daughter-in-law is in the discussions and according to reports, Mithun's son Mahakshay is all set to get married. The person with Mahakshay is getting married is famous director Subhash Sharma's daughter Madalsa Sharma.
Madalsa Sharma's mother is also an actress like her, Madalsa got acting skills from her family background and she had worked in several films. The interesting thing is that Mithun's son is getting married in the same family where the films are in their roots.
Madalsa and Mahakshay got engaged last month and they are all set to get married on 7th July. Madalsa was born on 26th October 1991 in Mumbai, and her name is Mikki.
She is an actor as the profession and she had worked in several regional films including Hindi, Tamil, Telugu, German, and Punjabi. Madalsa wanted to be an actress since her childhood. This is to notice that Mithun's son tried hands in acting in Bollywood but failed to mark such big mark at the silver screen.