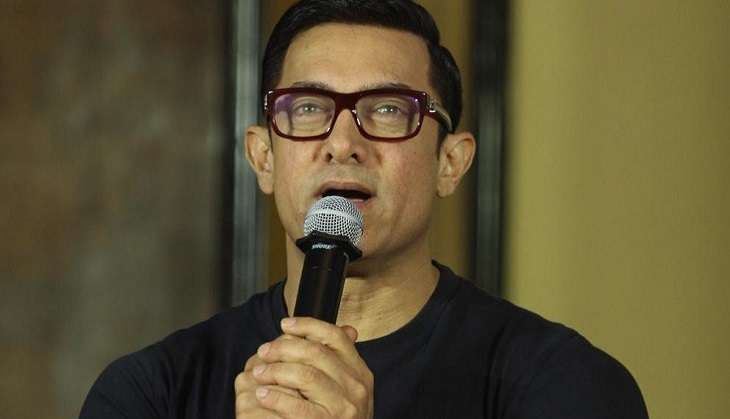 Two years after the historic success of PK and Dhoom 3, Aamir Khan is set to return to the big screen this Christmas with Nitesh Tiwari's Dangal, which is Haryanvi wrestler Mahavir Phogat's biopic. The shooting commenced in September 2015 and Aamir Khan has wrapped up shooting for the film.
As the Dangal nears its release date, here are a few interesting facts about the much-anticipated film:
Aamir Khan will have two different looks in Dangal. He will be seen as a 55-year-old retired wrestler for more than 80 per cent of the film and will sport a younger look for rest of the film.
Also Read: Raees: 6 Interesting facts about the Shah Rukh Khan - Mahira Khan Film
For his character, Aamir did not just train in Haryanvi to get the right diction but also gained weight to look like a retired sportsperson in the film.
Though Aamir might seem to be the central character in Dangal, the movie actually revolves around the life of his daughter, who represents India at the Olympics.
In Dangal, Aamir Khan's character has a dream to win a gold medal for India at the Olympics; however he is not able to live his dream due to various circumstances. The story of Dangal is how he trains his daughter in wrestling, who then wins gold for India at the Olympics and makes her father proud.
Also Read: 5 things you didn't know about Salman Khan-Anushka Sharma's Sultan
Dangal's storyis rather emotional and completely different from Sultan; where Salman Khan will be seen essaying the character of 3-time Haryanvi state wrestling champion.
As against the rumours of Dangal releasing on 12 August, 2016, the movie will hit the big screen in Christmas 2016, as scheduled.