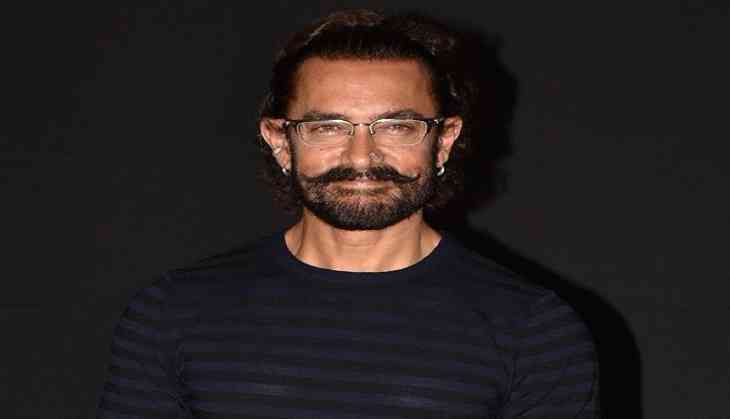 On the occasion of International Labour Day, Bollywood stars Aamir Khan and Alia Bhatt undertook 'shramdan' - also known as contribution of labour - in Latur, Marathwada here.
The event was organised by Aamir's Paani Foundation, which works in the area of water conservation.
"We have started this movement from the most affected areas. After covering the drought-hit areas, we will walk towards the cities," the 'Thugs of Hindostan' star said on Tuesday.
The 'Dear Zindagi' star had announced her involvement in the shramdaan for this year on Twitter.
She had tweeted, "Tomorrow that is the 1st of May.. I will be at a village in Marathwada, doing shramadaan with a shovel in my hands. What's your plan? @paanifoundation @satyamevjayate @aamir_khan #PaaniFoundation."