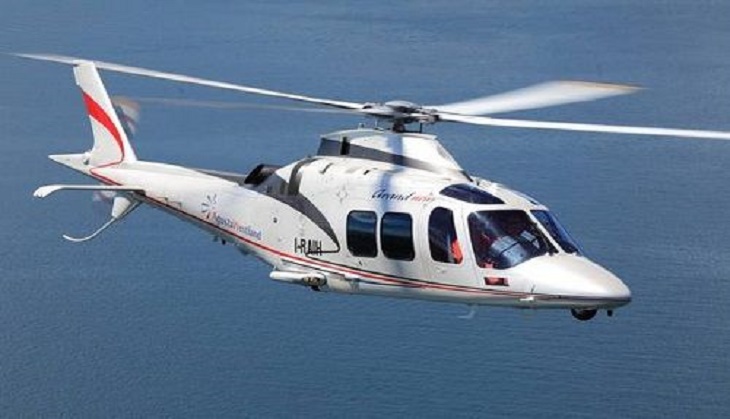 A Below Poverty Line (BPL) family in Sehore district of Madhya Pradesh, surprised government officials after they sought permission to take the bride home in a helicopter after the wedding ceremony.
According to a News18 report, the father of the groom, Suraj Singh Gurjar, recently moved an application with the SDM to use the chopper to bring his daughter-in-law home.
The incident came to light when two Public Works Department (PWD) officials visited his home and found the Gurjar family enrolled in the BPL list - with no toilet or power connection.
The officers then ordered them to first build a toilet at their home and apply for power connection.
Following administration orders, Gurjar forwarded an application for power connection with Bankheda based office of Power Distribution Company. He also claimed that a toilet would be constructed in his house soon.
"If he is enrolled in BPL list, the family's would be removed from the list, SDM Rajkumar Khatri said.