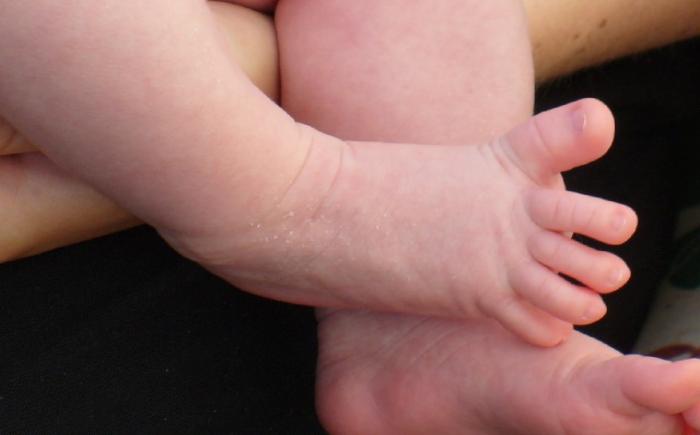 In a gruesome incident, the head of a baby got separated from its body during delivery when the doctor allegedly pulled it out of the mother's womb forcefully.
A 32-year-old woman was admitted to the district hospital on Sunday when she experienced labour pain and the delivery took place in the evening.
The incident came to light yesterday after the local people raised a furore, alleging medical negligence. A local leader has also alleged that severed parts of the body were dumped in a dustbin.
Chief Medical Officer of Health (CMOH) of Rampur Dr Shankar Lal Saraswat said the matter would be enquired into.
Chief Medical Superintendent of the hospital's women wing Dr Pant said enquiries into the matter has started and those found guilty will be punished.
Tension mounted in the area following the incident and Rampur District Magistrate Rakesh Kumar Singh visited the hospital today.
"I will give my opinion only after getting details of the incident," said DM Singh.
"A case has been registered against the unknown persons because the names of the hospital staff allegedly involved in the matter were not disclosed," a police officer said.
-PTI