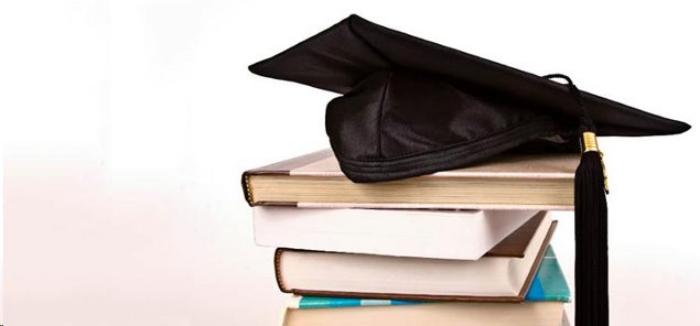 Margaret Thome Bekema, a 97-year-old in United States, has received a diploma from a Michigan high school. She had to drop out of school 79-years-ago to take care of her sick mother.
Margaret Thome Bekema who would have walked with the Catholic Central High School class of 1936 in Grand Rapids, had to drop out in her junior year to care for her cancer-afflicted mother.
Over the summer, her family contacted the school and shared her story, 'Time' reported.
Ms. Bekema was overwhelmed and burst into tears when she received the honorary diploma in front of her friends and family at Yorkshire and Stonebridge Manor senior community on October 29.
"I don't know how to express my thanks. I'm sorry. I'm just plain chicken," she said.
Ms. Bekema has done clerical work for the armed forces and served as a preschool teacher.
-PTI