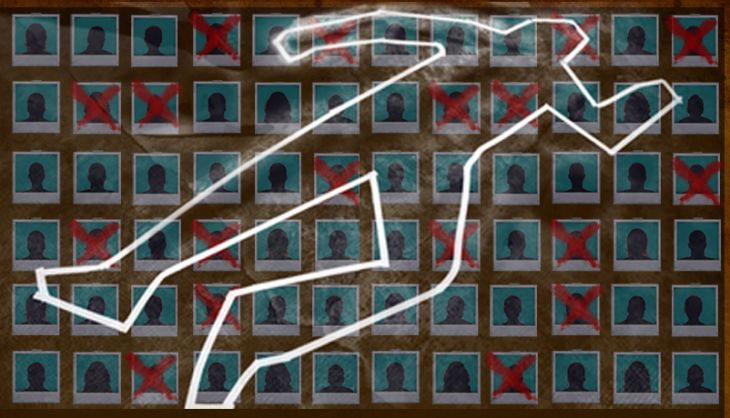 After the Supreme Court has given orders for Central Bureau of Investigation's (CBI) probe in the Vyapam scam quick justice is a distant dream.
Why so?
- 6,562 corruption cases are pending with the CBI, and in such a scenario it is highly unlikely that justice through the investigation agency will be quick.
- More than 40 people, who were allegedly involved in the scam, have died so far. Finding out the real cause of their deaths will take a lot of time.
- The CBI will have to ensure that they do not work as per the investigations done by the Special Task Force (STF) and Special Investigating Team (SIT) because recently cases of influenced investigations have come into light.
- More than 2,000 people have been named as accused in the scam. In such a case, fresh inquiry will probably challenge the CBI.
- STF, in its investigation, had not recorded statements of the high-profile accused; the CBI will have to record their statements too.
- No lie-detector tests on the prime accused were conducted by either STF or SIT.
- CBI will interrogate retired and serving IAS officers whose names surfaced in the scam.
- The absconders involved in the scam are yet to be traced. With so much already on the plate, the CBI needs to trace and detain them.
- After ensuring that the CBI has completed its investigations, it will file a final chargesheet, and only then the case will go on trial.