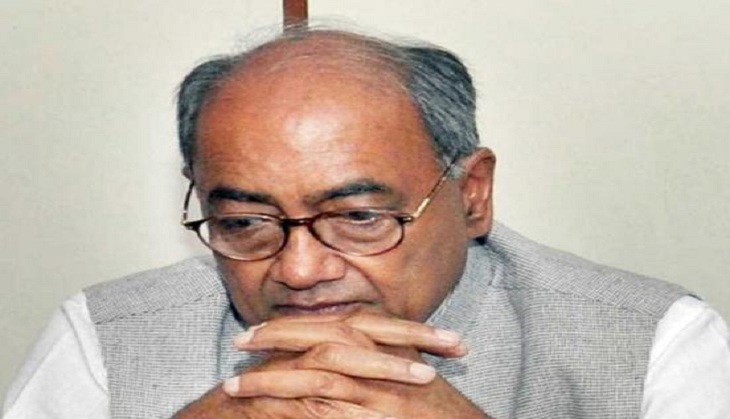 Senior Congress leader and former Madhya Pradesh chief minister Digvijaya Singh has been classified as a below poverty line (BPL) beneficiary in his hometown of Raghogarh.
According to a Pradesh18 report, Digvijaya's son, MLA Jaivardhan Singh and his late wife Aasha Singh also feature in the BPL list. Notably, Singh is still referred to as Raja sahib (King), since he belongs to the royal family of Raghogarh.
The former CM and his family were included in the BPL list in 2011 when the District Planning and Statistics department conducted a socio-economic caste census.
Also read: Congress to launch Delhi-Kanpur '27 saal, UP behaal' yatra. Here's what to expect
The incident came to light when the list was being reviewed ahead of a programme under Pradhan Mantri Ujjwala Yojana - under which gas connections will to be provided to BPL families on 31 July.
Following the incident, Digivijaya's son Jaivardhan Singh expressed displeasure on the issue and said that he will raise the matter in the Assembly.