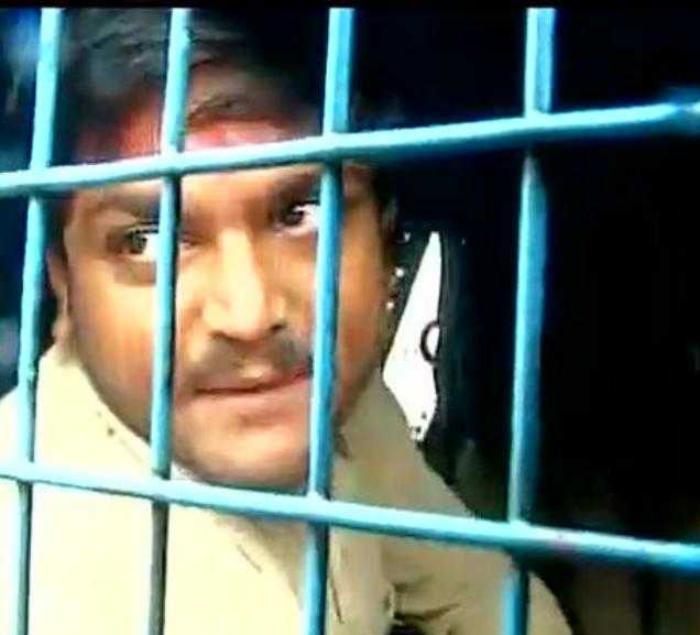 Ahead of the Gujarat civic polls, the state Congress has fielded the wives of two Patidar quota agitation members and has put up the photo of jailed Hardik Patel on its poll banner.
According to an Indian Express report, Sadhna, the wife of Amrish Patel and Rekha,the wife of Nilesh Arvadiya have been fielded from Ghatlodia ward and the Ravapur seat of Morbi district panchayat, respectively.
The candidates claimed they were actively associated with the BJP earlier but have now forged associations with the Congress to protest against the atrocities committed by the BJP on Patidars. "Women were abused, beaten by police. My husband has been booked on charges of sedition and attempt to murder... He participated in a social movement seeking reservation for Patidars. Is that sedition?" Sadhna told the Indian Express.
"We were actively associated with the BJP earlier...to protest against these atrocities, I volunteered to contest elections against the BJP on a Congress ticket," Sadhna said.
BJP stronghold Ghatlodia, which is the constituency of Chief Minister Anandiben Patel, was hit by extreme violence after the 25 August rally in support of the Patel agitation.
Poll banners were spotted outside Congress candidate Dhirubhai Lathiya's office in Surat city with photos of jailed Patidar leader Hardik Patel. Lathiya, who is a Patidar, said he decided to use Patel on the banner because he considers him to be their community's leader.
Six municipal corporations in Gujarat will go to polls on 22 November.