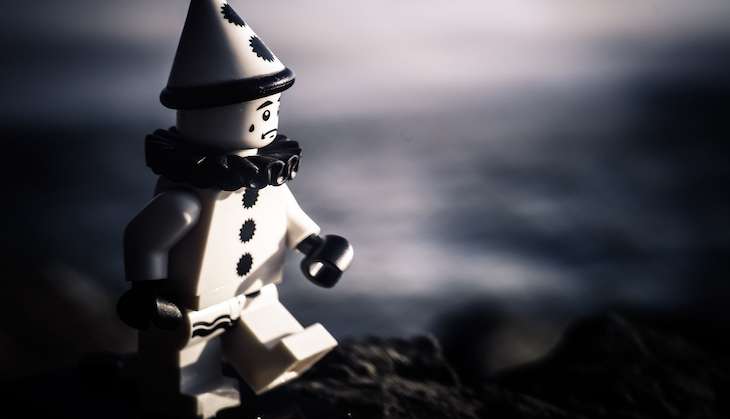 Syria has been in a state of civil war for five years now. The unrest has claimed the lives of at least four lakh people, with children being hit the hardest by the seemingly unending devastation. While thousands of them have perished in the airstrikes, many children have been forced to endure fates that are unimaginable in other parts of the world.
While some Syrian children have been forced to fend for themselves in a war-torn region after having lost their families and homes, others have no where to go, having been orphaned by the incessant violence. Earlier this month, the last-standing hospital in Aleppo was destroyed, the last in a line of hospitals - including pediatric wards - to be mercilessly destroyed in the rampage. The Syrians who choose to uproot their lives and leave for greener pastures with their families face dangers of the illegal migration routes - with many dying in transition. The ones who arrive at their destination are then forced to battle a plethora of refugee laws that vary from country to country.
In a situation like this, some do-gooders have stepped up to do their bit to provide hope to these children. Anas al-Basha was one of many such good Samaritans.
The 24-year-old, who worked with Space for Hope - a local initiative that attempts to provide civil society services to the badly-hit opposition areas in Syria - dressed up as a clown in a bid to try and bring some cheer to Aleppo's grieving children. Among his other efforts, he would enact skits to try and distract the children from the gloom around them.
Aleppo lost its beloved clown on 30 November, when Basha was killed in a presumed Russian airstrike on Mashhad neighbourhood of Aleppo, as reported by Associated Press.
Basha's colleagues from Space for Hope remember him as someone who loved kids. The AP report says that his parents left Aleppo last summer but he chose to stay on, directing his salary to their new address. The report also adds another heartbreaking detail about the clown from war-ravaged Aleppo. He got married two months ago and his widow is now trapped in the city.
Also Read: Last operating hospital destroyed by airstrikes in Syria's Aleppo