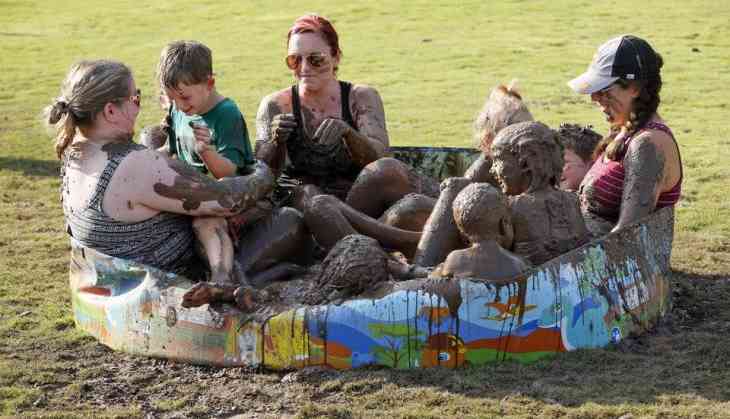 There was a time when people thought mud was the lowliest object. That is, mud used to be almost a synonym for dirt. From that thought perhaps arose the expressions like 'mud-slinging" and "throwing mud" at someone. But then mud is life's very being. It is from here most of the life forms on land have taken shape. As children we were taught to keep away from mud. The message is that mud is dirt and therefore it is harmful. Is it, really?
The concept of International Mud Day (June 29) is the celebration of mud, our being. Though mud always had its place in various naturopathy treatments and the yogis from times immemorial used to smear themselves with mud as a part of penance and abnegation, the present idea of celebrating mud was first conceived in 2009. That year, at the World Forum for Early Childhood Care and Education, a two-some, Gillian McAuliffe from Australia and Bhishnu Bhatta from Nepal, thought about mud differently.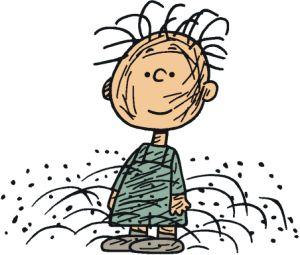 It was a muddy beginning indeed! Gillian, from Perth, had a problem in not getting mud for children to play with a gay abandon and soil their clothes. In the case of Bhishnu, the situation was altogether different. In Kathmandu-- and elsewhere in Nepal-- it was all mud but most of the children had no clothes—to get soiled! The International Mud Day began there in 2009.
Gillian and Bhishnu, through the projection of mud as a desirable object for humans, wanted to encourage feelings of community and appreciation for the world around us. The collaboration that followed this effort so far has inspired educators, children and families across the globe, from Holland to Nepal to the United States, to celebrate International Mud Day together each year on June 29. This is now being done regardless of age, race and religion. Covered in mud we all look the same!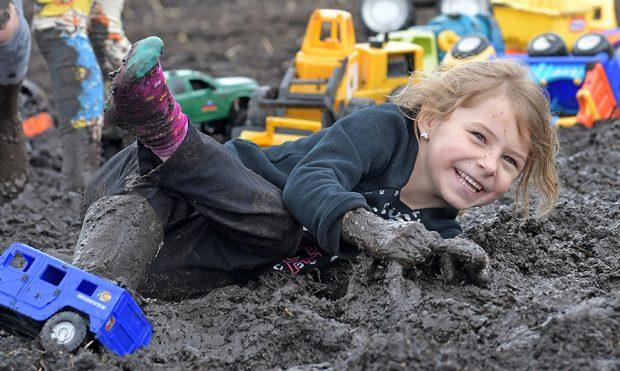 Comic lovers around the world would remember how lovely Dennis, the kid of the comic strip "Dennis the Menace" would appear after he gets dirty in mud. A more famous example perhaps would of the perennially dirty Pig Pen, the character in the Charles M. Schulz comic strip "Charlie Brown", who quite philosophically, talks about the dust around him as the "dust of ancient civilization". With children of the developed countries living in almost sanitized environs and the parents of children of rest of the world striving to reach that level there is very little contact with the world outside.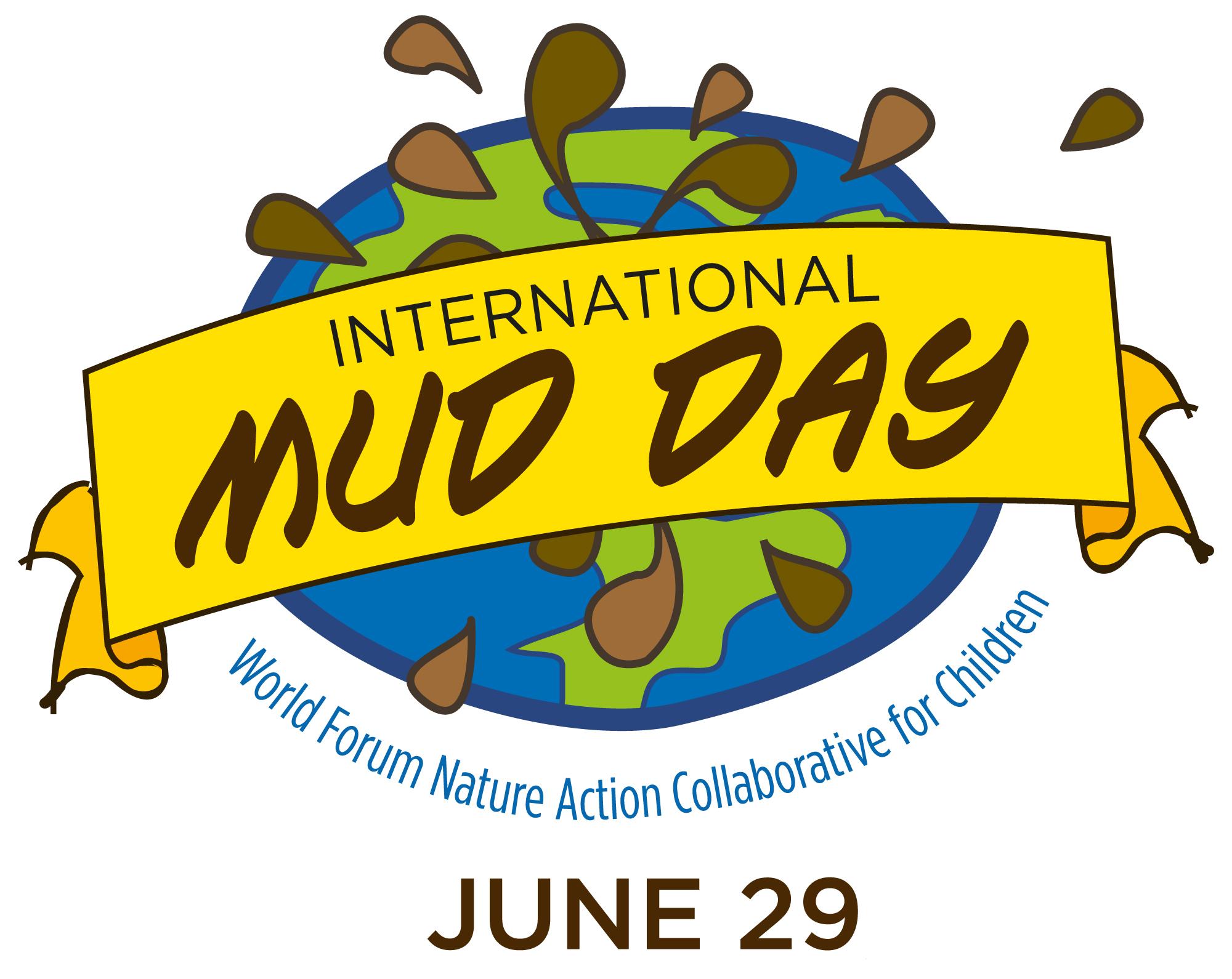 This is what the famous American botanist Luther Burbank (1849-1926) said about playing in mud. "Every child should have mud pies, grasshoppers, water bugs, tadpoles, frogs, mud turtles, wild strawberries, acorns, chestnuts, trees to climb. Brooks to wade…bees, butterflies, various animals to pet, hayfields, pine-cones, rocks to toll, sand, snakes and hornets; any child who has been deprived of these has been deprived of the best part of…education."
BY NEWSBEE