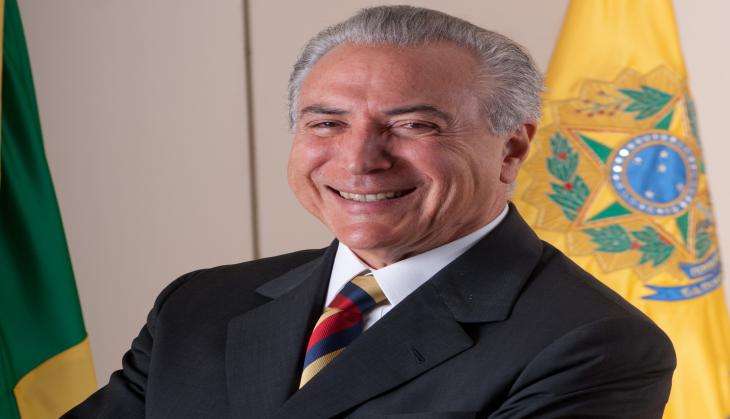 Brazil's Michel Temer was sworn in as the country's new president on 1 September after leftist Dilma Rousseff was removed in a Senate impeachment trial.
Temer, 75, raised his hand and swore to uphold the constitution, drawing loud applause from his conservative supporters at the swearing-in ceremony in a packed Senate chamber.
Michel Temer, Brazil's former vice president, was declared new president a few hours after the country's Senate voted to remove Dilma Rousseff from office.
He is expected to stay in power until the next scheduled election in late 2018.
Temer promised a "new era" of government for Brazil.
"Today we inaugurate a new era of two years and four months" to see out the current presidential mandate, Temer told his ministers at a televised cabinet meeting.
--inputs from PTI