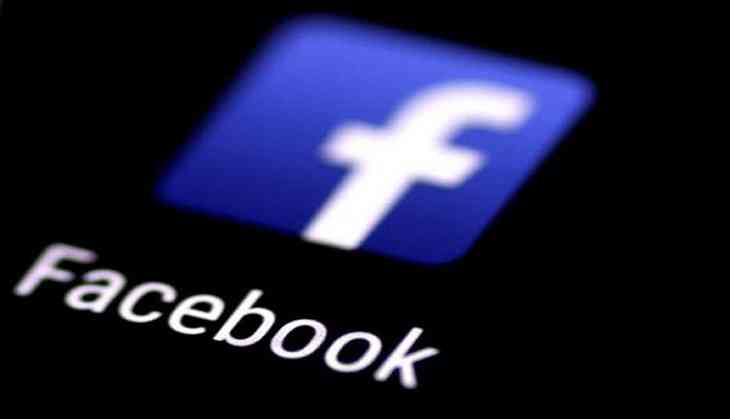 In a much-anticipated move, social media giant Facebook is reportedly working on introducing a 'downvote' feature in the coming months, which is being speculated as a means of disliking a post.
A report that appeared on The Independent noted that a Facebook user's News Feed showed the option to "downvote" comments, alongside the Like and Reply buttons.
While this has been a long-pending move, Facebook has continued to operate with the Like button itself. However, it remains unclear as to when the feature may be rolled out.
Adding on to reports of the downvote feature, it was reported that a similar button was witnessed along with a video uploaded to Twitter.
An official confirmation from Facebook, however, is yet to be received.
--ANI