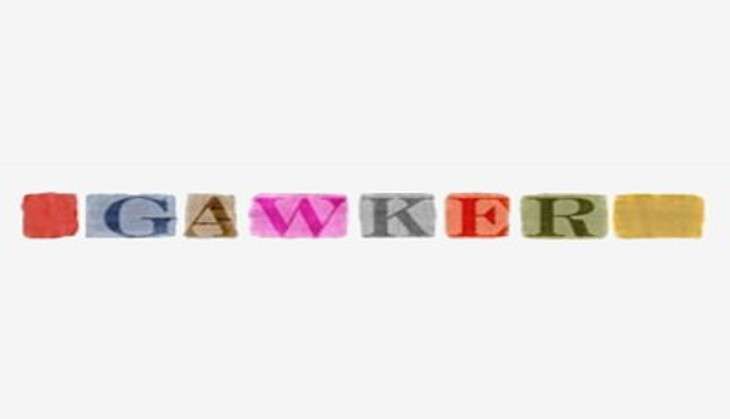 The interest over the closing down of Gawker just goes to show the sheer power and influence the gossip site wielded on the internet at its peak.
Gawker.com's demise has been a long time coming. Gawker Media Group officially shut down its news and gossip site on 22 August, 2016, after announcing the sale of the media powerhouse to Univision.
Gawker.com - with its tagline of 'Today's gossip is tomorrow's news' - has had an almost 14-year-long run that has been peppered with controversy.
The site has a history of rubbing big names the wrong way - with Silicon Valley billionaire Peter Thiel being the latest in the fray. Interestingly, Thiel admitted a few months ago that he was trying to slap lawsuits on the company to shutdown the site which outed him as a homosexual.
While Thiel seems to have his own issues to deal with, Gawker has admitted that Thiel has indeed managed to shut them down like he threatened.
Gawker was founded in 2003. Over the years, Gawker gained infamy for being a gossipy site with no morals. However, their coverage of the Middle East crisis (Read this: The Biggest Source of Disinformation On The Gaza Conflict Is Ourselves and this, U.S. Condemns Strike On Gaza School Without Mentioning Israel) and their bold take on a few controversial issues helped establish the site as a force to reckon with.
Since its inception till August 2016, Gawker has published over 2,00,000 posts - which helped the site garner over 7 billion pageviews, Gawker revealed in a post.
While former editors and staff of the publication expressed sorrow at the news, tributes poured in for Gawker across social media. Many mourned its fall as the end of what they called snarky, no-holds barred journalism.
Take a look:
This "defense" of Gawker is basically a whitewash. The site's true legacy was repackaging sneering as righteousness. https://t.co/nhsy1WeHBq

— Matt Zoller Seitz (@mattzollerseitz) August 22, 2016
@mattzollerseitz @AoDespair Gawker isn't a hill worth dying on, but the principle of protecting journalism from people w/money + agenda is.

— Minhal Baig (@minhalbaig) August 22, 2016
The whole billionaire chilling effect thing is obviously terrifying, but are we sure that *Gawker* is the beach we want to die on?

— Nik (@nikz) August 23, 2016
Many also speculated that Gawker's demise was bound to bring cheer to the likes of Rob Ford, Hulk Hogan and Tom Cruise, who have been on Gawker's 'hit list' over the years.
Former Gawker Alex Belk put it best when he published a piece in The Awl, which read:
"Gawker published a lot of garbage, and the strident defense of that garbage by the people who worked at Gawker was all the proof you need that everyone is captured in their own web of dishonesty eventually; Gawker's biggest lies were the ones it told about itself. But these errors were small in scale when measured up against the pervasive duplicity offered by the other publications Gawker was established to counter . . . Gawker was stupid, loud, bullying and ill-informed, and most days it was the only honest thing you could read."
Read gawker's final post here.