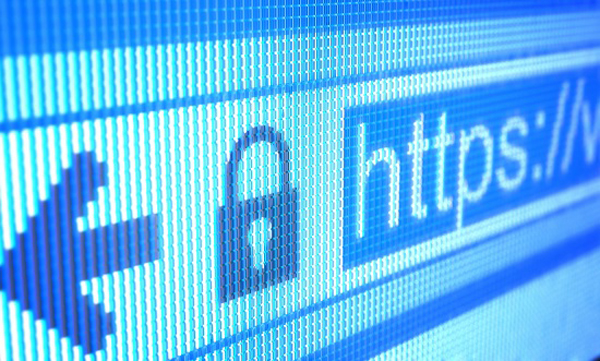 Two women in the UK who were dressed in just their pyjamas and dressing gowns while shopping at a multinational grocery store have said they faced "racist and sexist" taunts online.
The women were snapped wearing pyjamas and dressing gowns at the Tesco store in Salford, prompting one customer to call for them to be banned and their clothing attracted widespread criticism and sparked a debate on dress codes in supermarkets.
The pair caused a stir after a fellow customer complained about their attire to Tesco branding it "bloody disgusting".
The irritated customer snapped the women on his phone and sent it to Tesco asking them to ban people from doing their shop in their nightwear, saying it's becoming a regular occurance, The Manchester Evening News reported.
"Dear Tesco, please can you put a rule in place that people like this will not be served in your stores. It's bloody disgusting. This was at 7pm last night at your Tesco Salford store and I have seen other people dressed similar on a regular basis," he said.
"I feel so embarrassed about it, that my picture is everywhere of me in my pyjamas. We were visiting family in Manchester and we just wanted to quickly get a few things. I'm disgusted that a man has taken our picture and put it online asking for Tesco to ban people wearing their pyjamas. We are travellers and we feel like it is sexist and racist. It's an attack on our culture and way of life," one of the women said, who are reportedly members of the traveller community.
Tesco said there was no official dress code for entering their shops, the report said.
"Many of our customers have told us that they feel uncomfortable when they see other shoppers wearing unsuitable clothing in our stores and we do try to find a balance that everyone is happy with. Although we don't have a formal dress code in our stores, we rely on our Management Team to use their discretion and common sense."
-PTI