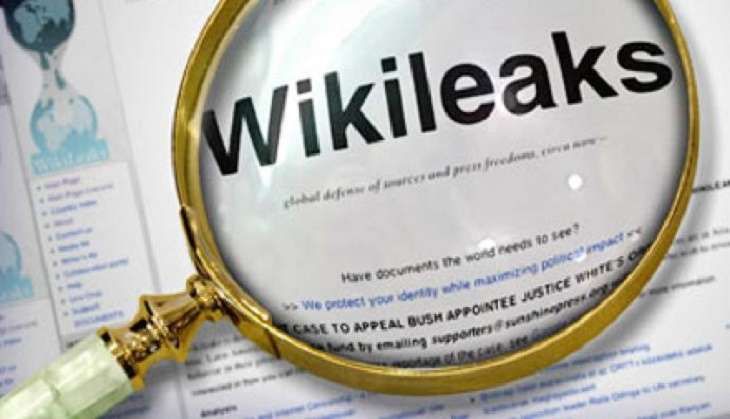 Wikileaks has released nearly 20,000 emails and more than 8,000 attachments from the accounts of the Democratic National Committee (DNC).
Many of the emails have indicated that the top DNC officials were hostile to the Bernie Sanders campaign.The emails also show an unprecedented level of collusion between top party officials and political reporters, as well as DNC staffers favouring Hillary Clinton while devising ways to attack Bernie Sanders.
According to reports, the leaks could cloud the upcoming Democratic party convention, which kicks off next week in Philadelphia.
The leaked emails cover a period from January 2015 to May 2016. They purportedly come from the accounts of seven DNC officials - identified as Senior Adviser Andrew Wright, National Finance Director Jordan Kaplan, Finance Chief of Staff Scott Comer, Communications Director Luis Miranda, Northern California Finance Director Robert Stowe, Finance Director of Data & Strategic Initiatives Daniel Parrish and Finance Director Allen Zachary.
Also read: Wikileaks: Brazil's new coup President Michel Temer is a 'US Informant'
Many of the emails are about Bernie Sanders and deal with the fallout of many Democrats opposing Hillary Clinton and calling the system "rigged."
While it is yet to be ascertained as to how Wikileaks obtained the records, the release comes weeks after a hacker named 'Guccifer 2.0' released records obtained via DNC's computer systems.
According to media reports, the hacker claims to be Romanian, but he is part of a team Russian hackers.
According to Wikileaks, which is operated by Julian Assange, the release is "part one" of a new series it is calling "Hillary Leaks."