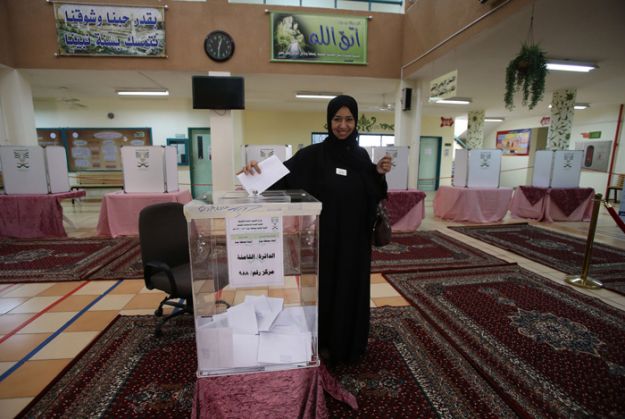 Women got to vote and contest for the very first time in Saudi Arabia, and it\'s only the country\'s third election.
Up to 20 women elected - but will that translate to real power for the country\'s repressed gender?
Women candidates contested in municipal elections for the very first time in Saudi Arabia. What's more, as many as twenty of them won!
This was also the first time that women were allowed to vote in the conservative country.
Of the 7,000 candidates running for seats in the local government, about 979 were women. And while the election is a milestone for women's rights in Saudi Arabia, the elections themselves are being hailed as a landmark event. Why? Let us break it down for you.
Women aren't the only reason these elections are a big deal
Saudi Arabia follows a system of absolute monarchy and is ranked the least democratic in the Middle East, according to the Economist Intelligence Unit's 2010 Democracy Index.
The only other elections to ever take place in the country were in 2005 and 2011 - neither of which had women voters or candidates.
The 2005 elections were held in three phases between 10 February and 21 April and saw only male voters above 21-years of age.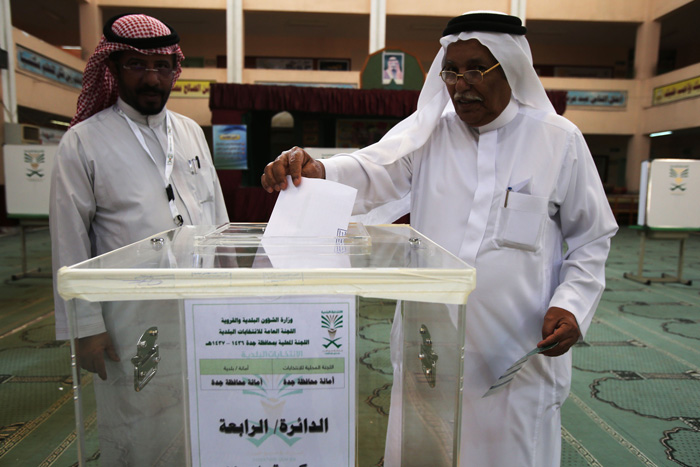 The 2011 elections were initially scheduled for 31 October 2009. However, the government postponed the elections - citing the need to study the electorate as well as the possibility of having women participate in the electoral process.
Unfortunately, when the elections began on 29 September 2011, women were barred from participating - despite a social media campaign by activists for women's right to vote.
Also read: A new dawn for Saudi Arabia; over 900 women candidates in civic polls
Why are women not allowed to vote and contest again?
Saudi Arabia recognises Sunni Islam as its official religion which requires stringent segregation of the sexes in all public spheres.
Any independent participation by women in the public space is frowned upon. Saudi Arabia is the only country in the world which prohibits women from driving.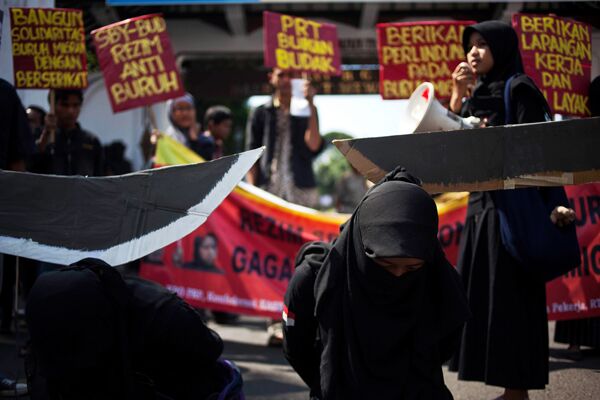 Women in Saudi Arabia are required to cover themselves in black from head to toe and are mandated to be accompanied by a male "guardian" every time they step out of the house. They also require a male guardian's permission to travel, work or even study.
The religious police, known as the mutawa, enforce these restrictions.
Also read: Saudi Arabia women vote, and win 4 seats in historic municipal polls
When did things start to change?
While the cause of women's rights still has a long way to go in Saudi Arabia, of late, the voices for women's rights and gender equality have grown louder in the Gulf country.
The first institutional reform came when the country's former monarch, the late King Abdullah, appointed 30 women to the Shura council in 2013.
Saudi women "have demonstrated positions that expressed correct opinions and advice," he had then said, justifying the path-breaking reform.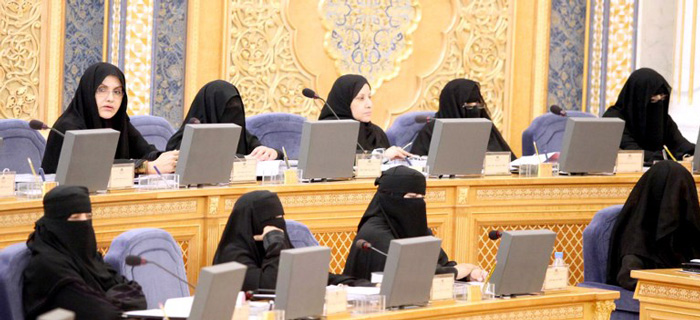 While the council's only responsibility involved giving recommendations to the King, it laid the foundation for women's political representation in the country.
'Psychological empowerment'
The December municipal elections were a breakthrough for women not only because they voted for the very first time, but some of them also won.
Reportedly, the winning was a bonus for them. Founder and director of the Center for Democracy and Human Rights in Saudi Arabia Ali H Alyami said in an interview to National Geographic that the exercise was a means of "psychological empowerment" for Saudi women regardless of the results.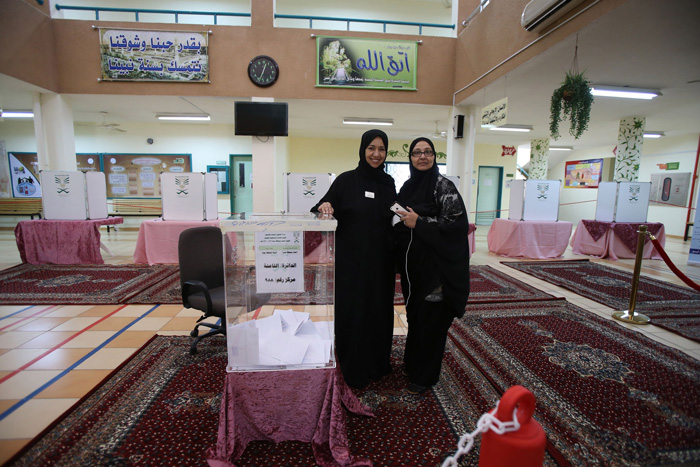 The view was echoed by other women too. An Al Jazeera article quotes media personality and consultant in Riyadh, Mona abu Suliman, as saying:
"Just going through this process was really important. Recognising women's votes in decision making is a step towards equality."
"Even if it was only one woman, we're really proud of that. Honestly, we weren't expecting anyone to win," said Sahar Hassan Nasief, a women's rights activist in the Red Sea city of Jeddah in an interview.
Also read: At least 19 women win seats in historic Saudi Arabia's election
The journey has just begun
While the recent elections have been the Gulf country's first step towards gender equality and democracy, there is still a long way to go.
Segregation still remains a problem, with female contestants not being allowed to address the male voters directly.
1,30,000 women registered as voters, in contrast to 1.35 million men. Bureaucratic obstacles and transportation woes were to blame for the low turnout.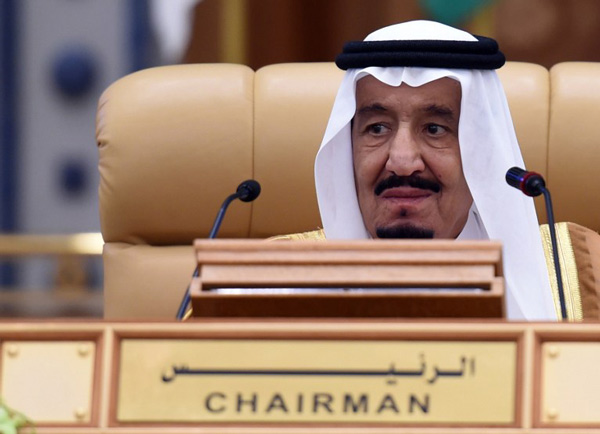 Further, the 284 municipal councils do not have much power. Their role is restricted to local affairs and administration for public gardens, streets and rubbish collection.
However, while the steps may be small, they are certainly in the right direction. And that makes us quite happy for Saudi women!