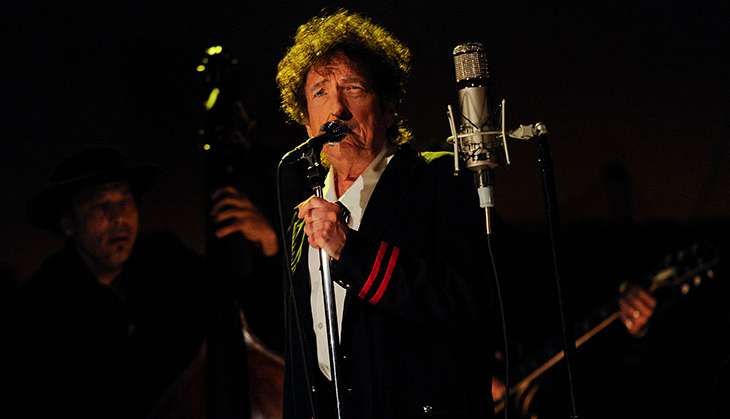 The first musician to win the Nobel Prize for Literature, Bob Dylan, is still unreachable by the Nobel Prize committee, five days after honouring him with the award.
The awards were announced on 13 October and 75-year-old Dylan is yet to respond to the accolade.
Dylan has given two public performances since the day award was announced but he did not mention the Nobel prize at both the appearances.
Permanent secretary of the academy, Sara Danius, on 17 October told Swedish public radio that the academy has been in touch with an associate of Dylan but not the musician himself.
The Guardian quoted Danius as saying, "Right now we are doing nothing. I have called and sent emails to his closest collaborator and received very friendly replies. For now, that is certainly enough."
The Press Trust of India reported that one of Dylan's friends, singer Bob Neuwirth, told the Post: "He may not even acknowledge it."
Each year, Nobel laureates are invited to Stockholm on 10 December to receive their award from the Swedish king and give a speech at a banquet. Whether the artist will attend the award ceremony on 10 December in Stockholm is also unknown to the academy.