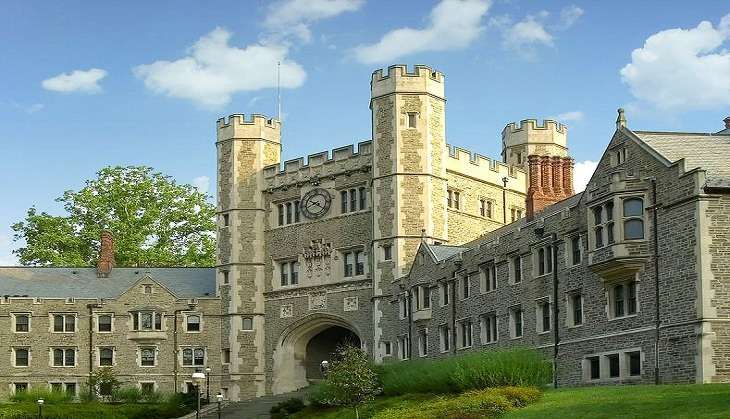 The administrators at Princeton University have announced a brand new policy that is bound to send Men's Rights Activists (MRAs) into a tizzy.
The Princeton administration has decided to away with the word 'man' (most definitely not the gender binary in its entirety), in a bid to perpetuate a gender-inclusive language.
The Princeton Human Resource department's policy memo advises employees to refrain from using "the generic term 'man'", and encourages the use of gender-neutral descriptors instead.
The administration has also laid down a definition for the gender binary as "the traditional view on human gender, which does not take into consideration individuals who identify as otherwise, including and not limited to transgender, gender-queer, gender non-conforming and/or intersex."
In simpler words, the administration suggests that the word "humankind" replace "mankind", and terms like "businessperson" be used in place of "businessman" or "businesswoman".
Other examples include replacing "workmanlike" performance, with descriptors such as "skillful", or the usage of "ancestors" over "forefathers".
Students are, however, not under any mandate to follow these regulations, which are applicable to all university HR staff, The College Fix reported.
"No words or phrases have been banned at the University, which places a high value on free expression", reads the memo - which has been in collaboration with the Institutional Equity Planning Group for Princeston staff.
The Ivy League school has received considerable backlash for their move, with several publications calling out the "academic elite" for perpetuating reverse-sexism.
"If the progressive academic radicals at Princeton University have their way, the New Jersey school will soon be "man-free", writes Todd Starnes for Fox News Opinion. "I prefer to use the traditional view on human gender as defined in the Book of Genesis", he adds.
"This is the type of fascist garbage they are teaching children today at US universities", the GatewayPundit opined.
Here is the full list of words: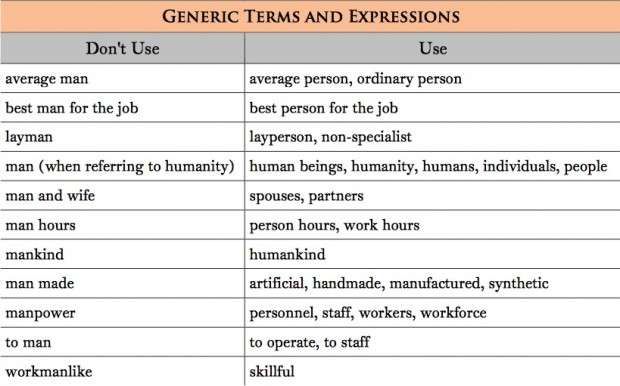 Screengrab | princeton.edu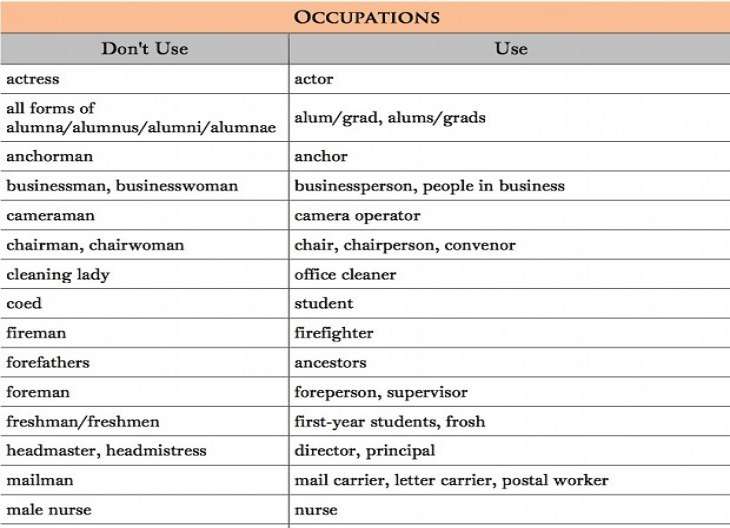 Screengrab | princeton.edu
What do you think about this policy? Tell us in the comments.