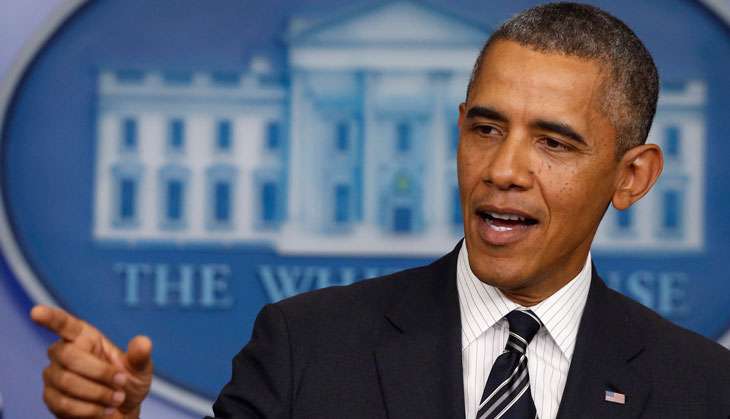 He was the first African-American person to become President of the United States.
His eight years as president began amid a financial crisis, a war on terror and a crisis in immigration.
Barack Obama has come a long way since 2008 with his journey filled with many ups and downs. And now, he will soon be replaced by Donald Trump, who defeated Democrat Hillary Clinton in the 2016 US Election.
But what happens to a man who retires from presidency, what are the benefits he is entitled to? Here's an answer to your queries:
1. Obama will receive Rs 1.36 crores annually as a pension. His pension will be taxable.
2. He will also receive transition fund for seven months after he leaves the office. This fund includes staff compensation, communication service, printing and post expenses.
3. The government will also provide a fund to Obama for hiring his staff. This amount cannot exceed more than Rs 1 crore. For the first 30 months, he will receive Rs 1 crore and after that, this amount will be reduced to approximately Rs 64 lakh.
4. Under the government's health benefits program, Obama can get himself treated at military hospitals in the US.
5. Obama will also be provided a lifetime secret service protection.