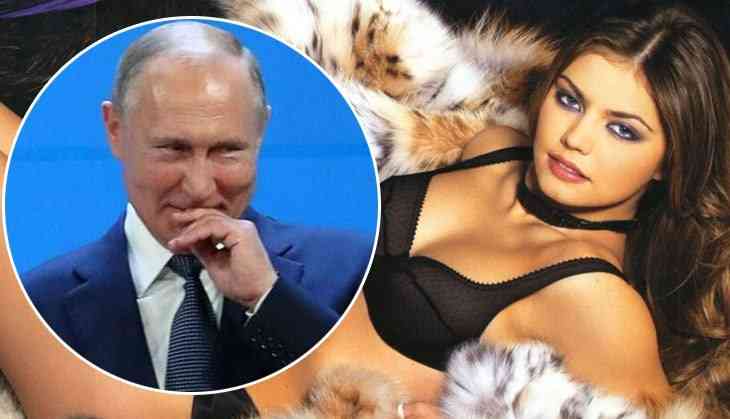 Russia's President Vladimir Putin, who is well known for his love-and-affairs has indicated that he is all set to marry again. It is believed that his to be life-partner is beautiful Olympic champion gymnast Alina Kabayeva. He has been rumored of dating her since long.
Alina Kabayeva has twice won the medal in the Olympics. She is twelve times world champion. In the rhythmic gymnastics, she has achieved 25 times the distinction of becoming a European champion. Anyone can see her performing on the gymnastics floor will fall for her beauty. Her mesmerizing beauti and dreamy eyes keep her different from all. She has compelling personality.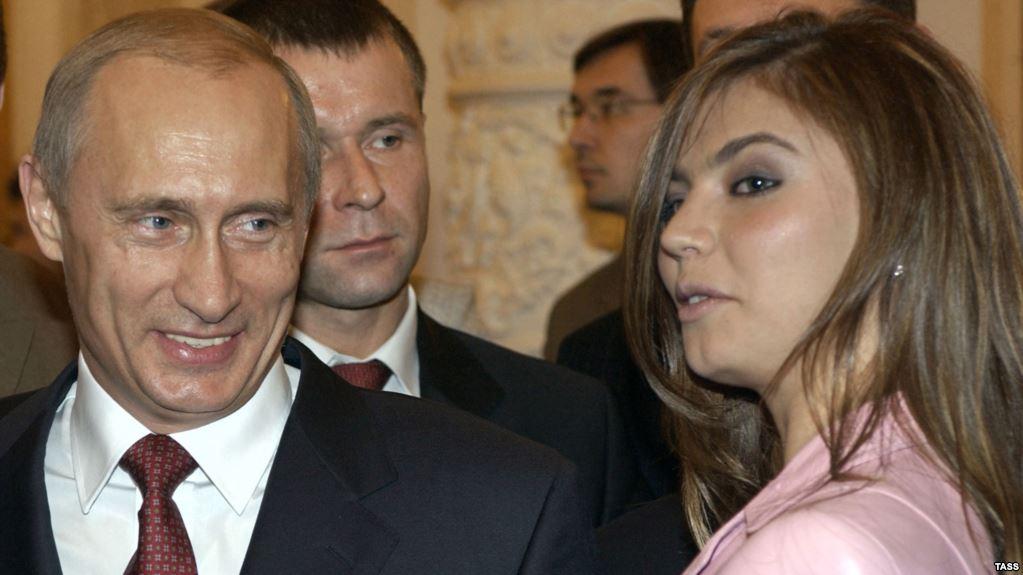 Her full name is Alina Maratovana Kabayeva. The 35 year-old gymnast never fails in adding fire with her presence. Her name is included in the two most successful gymnasts of Russia in the All-Round gymnastics. As much as Alena is as lovable, she is beauty with brain, undoubtedly. Since long it has been said that she is that beautiful woman, whom Russia's President Vladimir Putin has been dating and has been for 2nd marriage.
Since, few years foreign media has been writing a lot on relationship of the duo. It is believed that when Alina returned to win the gymnastics gold at the 2004 Athens Olympics, is the day when she met Putin. And he got attracted to her and invited Alina to the politics.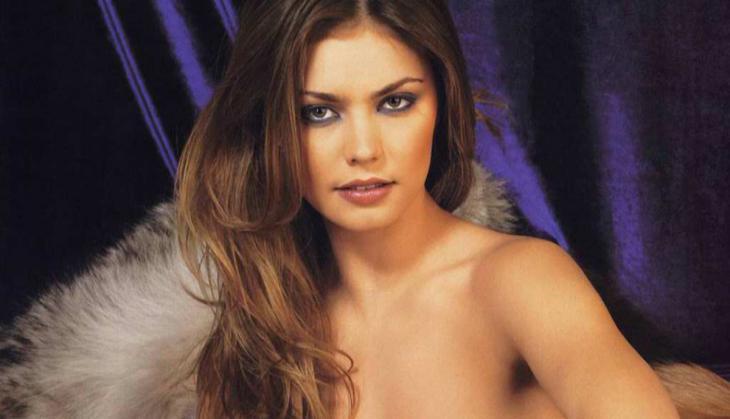 The whole world calls Alina Kabayeva, Putin's girlfriend. Even in Russia, people believe that there is a strong connection between Alina and Putin. It is also said, so far she has two children from Putin. It was said that about two years ago that both are going to marry soon. However, She is almost half of his. The age gap between the two is for 31 years. Putin is 66 years old while Elena 35 year-old.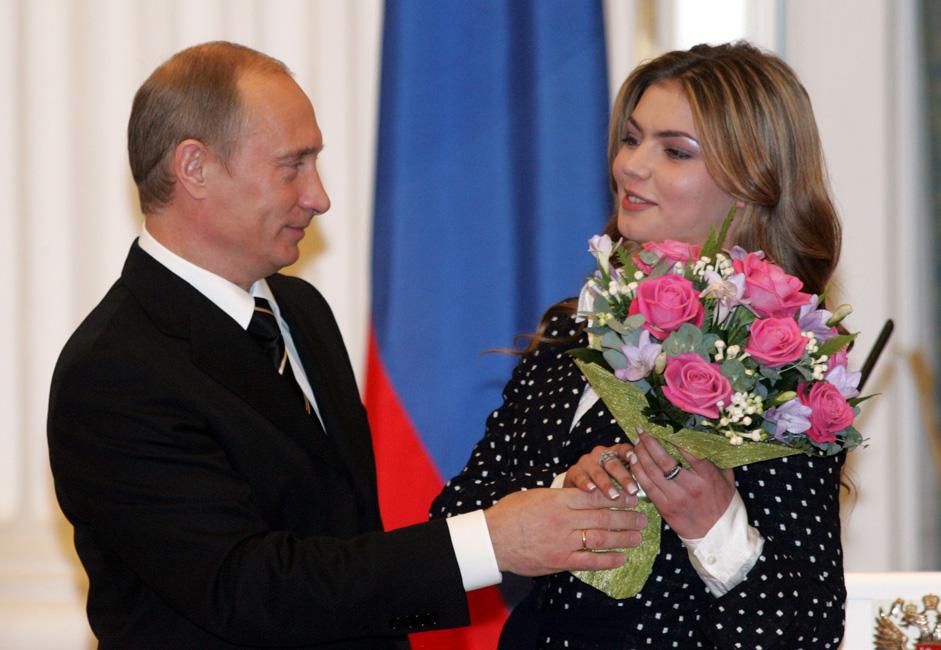 Putin has been living separate from his wife since 2008. He did not made it public for many years. He had a love marriage with Lyudmila, then the differences between the two deepened and they got separated. Even, Lydmila was not seen accompanied by Putin in government programs. It is also said that the process of divorce undergoing between Putin and Lyudmila.
Eventually in the year 2013, the Russian President publicly admitted on a TV channel that he was divorced with Lyudmila. Now he is single. Lyudmila also confirmed it.
Also read: US government shuts down as Indian market plunges over 500 points; 8 lakh US staff remain unpaid