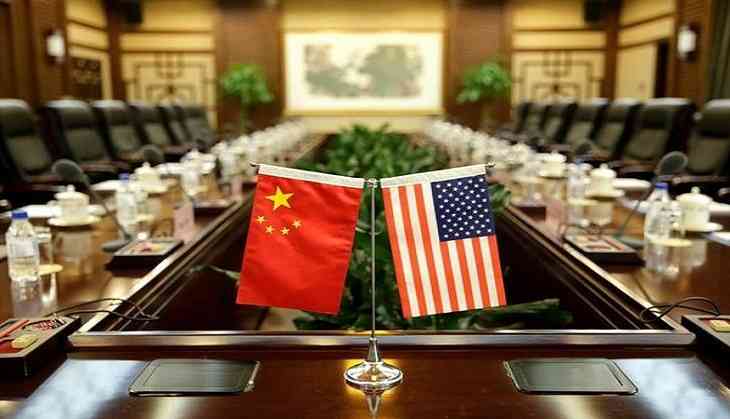 United States President Donald Trump and his Chinese counterpart Xi Jinping on Saturday (local time) agreed to halt the escalating trade war between their countries by agreeing to a temporary truce during their dinner on the sidelines of the G20 summit in Argentina.
Trump agreed to not raise the current 10 per cent tariffs on the USD 200 billion worth of Chinese goods to 25 per cent "at this time" following a two-and-a-half hour discussion with Xi in Argentina, CNN quoted White House Press Secretary Sarah Sanders confirming in a statement. December 1 was the original deadline for the Trump Administration to go ahead with the plans.

On the other hand, China agreed to purchase "very substantial" amounts of agriculture, energy and other goods in order to restore trade balances.
Chinese State Councilor and Foreign Minister Wang Yi said that the meeting was "friendly and candid", adding that both the leaders agreed to open their markets for each other and ramp up efforts to remove all the additional tariffs.
CNN quoted Chinese media saying that Trump and Xi had reached "an important consensus" during the meeting, hinting towards "the direction for Sino-US relations in the near future".
"If it happens it goes down as one of the largest deals ever made. It will have an incredibly positive impact on farming, meaning agriculture, industrial products, computers, every type of product," Trump told reporters prior to his departure from Argentina.
The White House Statement confirmed that both Xi and Trump had agreed to immediately start negotiations on the US' concerns pertaining to technology transfer, cyber theft and intellectual property.
Also read: Rajasthan Election 2018: Home Minister Rajnath Singh calls out Congress as bluff, says, 'temples, cow