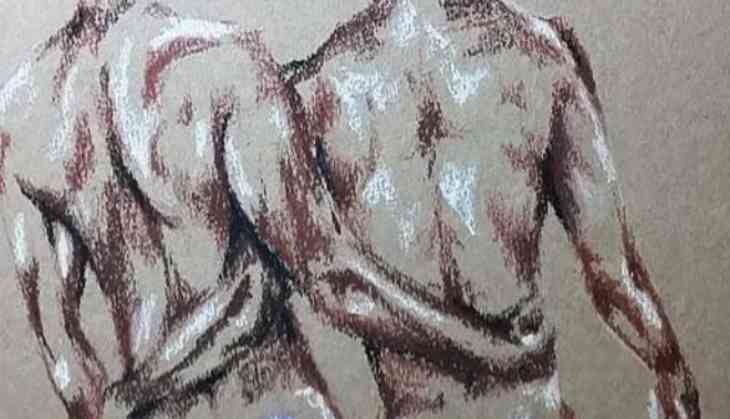 Two American men - Joseph Dasilva, 38, and Travis Dasilva, 36 - have been reportedly detained in Thailand. The reason behind their detention was that the duo had posted a picture exposing their buttocks at a Buddhist temple on the photo-sharing website Instagram.
The American men have more than 14,000 followers on Instagram on their username "Traveling Butts." Their account from popular photo-sharing website Instagram has been suspended. On their Instagram page, the duo has shared photos from around the world with their pants down.
The American men could reportedly face seven years in prison for posting a picture of exposing their buttock at a temple in Thailand. The duo has been arrested for the public indecency by Immigration officials of Bangkok at Don Mueang International Airport.
Even though the duo has reportedly paid a fine of 5,000 baht (each of them ) yet they have not been released from the custody. While talking about the American men, the Thai government said in a statement to ABC News that the duo can be jailed for their act, "The charge would not be a normal public indecency charge. Instead, they would be charged with committing indecency in a place of worship, which carries a long jail term."
The statement by Thai government further added that, "This is a reminder, that everyone should have respect for Thai religion and culture."
Also Read: Avengers: Infinity War trailer out; here is how the cast of the film reacted
While talking about their indecency, the deputy chief of the Bangkok Yai also told USA Today that the Thai Police is also considering to apply additional charges on the American boys as it is also a cybercrime as they had shared that picture on the online site Instagram.