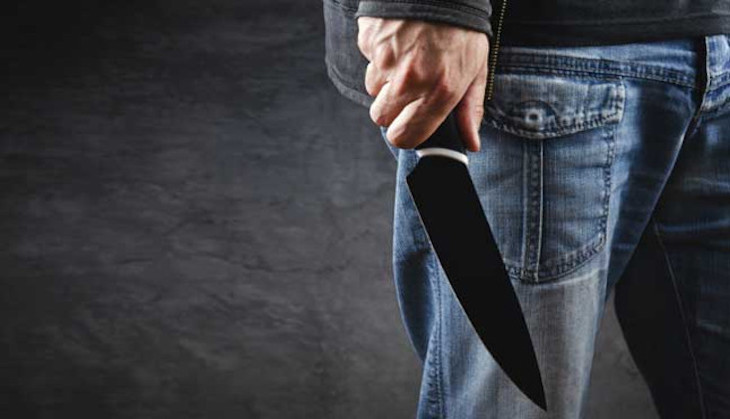 An attacker wearing a private security company uniform stabbed eight people at a Minnesota mall before being shot dead by an off-duty police officer.
Seven of the wounded were treated and released, while one victim remains hospitalised, reports CNN.
The police said in a statement that according to witnesses, the man entered Crossroads Mall on Saturday night, made a reference to Allah and asked at least one person if they were Muslims before he attacked.
The stabbings occurred in multiple locations inside the mall, including in the common area and several stores.
Shortly after, an officer confronted the attacker.
While the attacker was not identified, the authorities said he'd had three previous encounters with police mainly for minor traffic violations.
None resulted in an arrest.
St. Cloud Police chief William B. Anderson declined to provide further details and said that he is not ready to describe the stabbings as a terrorist attack until details are established.
"What we know is it is a lone suspect who attacked at least eight people ... whether that was a terrorist attack or not, I'm not willing to say that right now because we just don't know," said Anderson.
While the mall will be closed until further notice, he said there's no imminent threat to the city.
-ANI