Catch Team
| Updated on: 10 February 2017, 1:47 IST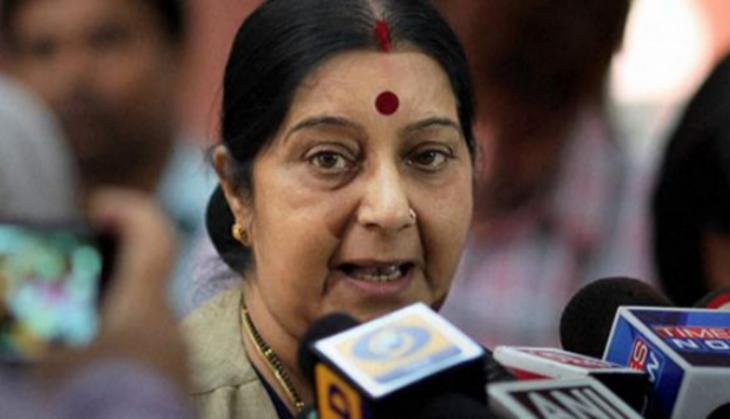 Indian technocrat Chandan Gawai, who died in an accident in New York on 4 July, cannot be cremated and will be buried as per the legal requirements of the United States.
Under the law pertaining to funeral rites in America, final rites can be carried out only after the required permission from one's spouse. In this particular case however, Gawai's wife is in a coma after the accident.
The couple were travelling along with their 11-year-old son and Gawai's parents after having attended the Fourth of July celebrations when their vehicle collided with a pick-up truck.
While Gawai and his parents were killed on the spot, his wife Manisha Survade is now in coma and their 11-year-old son Ibhan sustained fractures in his limbs.
Gustav Gayer, the driver of the pickup truck, died on the spot after his truck caught fire. Tests revealed that there was 1.6% alcohol content in his blood - twice the permitted limit.
Minister for Foreign Affairs Sushma Swaraj has intervened in the matter and has asked the US Consulate General Reeva Ganguli to make arrangements to ensure that Gawai's body is buried.
Gawai's body will remain buried until his wife Manisha regains consciousness. His siblings, Swapnil and Anand have flown to the US.
Attempts to raise the requisite amount of Rs 13 lakhs to bring the bodies back to India to perform their last rites failed. The US authorities, however, do not permit siblings to lay claim on the body of the deceased while the spouse is alive.
"Last rites of Chandan's parents will be performed in New York. Chandan's body would be in burial till his wife Manisha recovers and allows the last rites to be performed. The death certificates of all the three would be issued so that family can claim insurance money without any difficulty", said Sushma Swaraj.