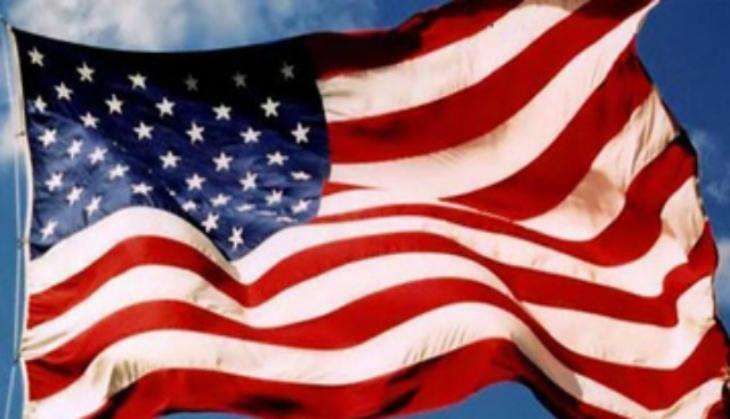 The United States has expressed concerns over the mysterious disappearance of five Pakistani activists in the country during the last week and said that they are continuously monitoring the situation.
"We of course welcome that the interior ministry, I believe, announced that it's going to investigate the disappearance of one of those individuals, Salman Haider, and we also appreciate the fact that both members - or, rather, members of both houses of parliament have voiced their concern and called for an investigation into all four disappearances," said U.S. State Department Deputy Spokesperson Mark C. Toner.
Asserting that the U.S. values freedom of expression, Toner said that they take this situation very seriously and are going to continue monitor the situation in Pakistan.
Responding to a question about the tactical security operations center, Toner said that it's an embassy operations center which monitors worldwide activity concerning or affecting American citizens.
"It's basically monitoring worldwide activity 24/7 in order to if something happens in anywhere in the world that affects our people or affects American citizens or is a crisis that it has to involve the Secretary of State or, rather, the interagency, the operations center is, if you will, the first responders to any kind of activity like that, to any kind of crisis," he said.
Toner said that these centers coordinate security and emergency events as well as monitor threats to the embassy or its personnel and it allows for real-time communications with Diplomatic Security and department officials in Washington.
-ANI