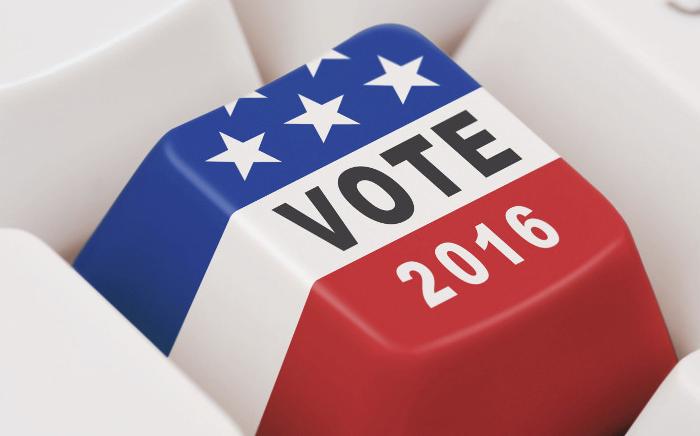 Expatriate Americans across 40 countries, and over a 100 cities, will vote - between 1-8 March - in the global overseas primary, held by the expat wing of the Democratic Party.
Wellington, in New Zealand was the first to cast their votes in the keenly contested Super Tuesday polls. A total of 21 delegates - 13 delegates and eight superdelegates - are in the fray for the overseas primary.
Unlike the Democratic Global Primary, expat Republican voters can only vote through absentee ballots - as a report by the Rothermore American Institute explains.
Across the globe
According to the report, overseas US voters may wield more power than they are given credit for. The report recalls how overseas ballots helped George W Bush gain a lead in Florida in the 2000 US presidential elections.
Just to put things in perspective, approximately 6 million Americans live abroad (according to a 2011 Esquire article). According to the RAI report, around 2,24,000 Americans live in Britain alone.
Interestingly, American expats will be able to physically vote for the US presidential elections in the United Arab Emirates for the first time this year.
The report claims that while turnout rates for expat voting are usually low, this time around, the candidates are working to tap in to this voting group.