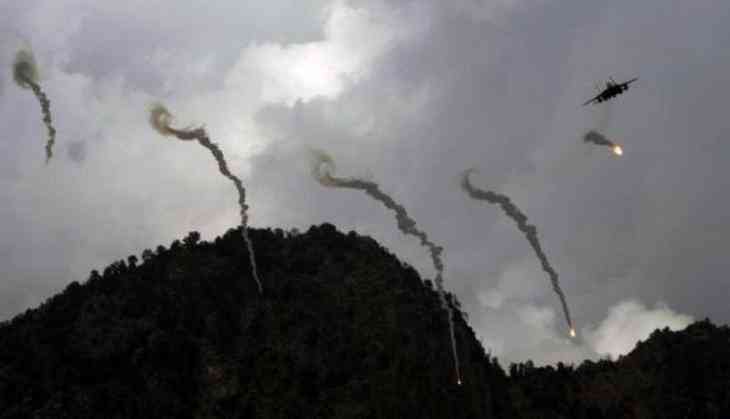 The United States cannot win the war in Afghanistan without Pakistan's support, Joint Chiefs of Staff Chairman General Joseph Dunford has said.
Underlining Islamabad's role in ensuring peace to Afghanistan at the Aspen Security Forum in California last weekend, General Dunford said no review of security of American and other foreign troops and their operations in Afghanistan could be undertaken without including Pakistan in the scheme of things.
The Dawn quoted General Dunford, as saying, "Absolutely. I mean this is from New Delhi to Tehran, when we talk about South Asia and a critical element of our strategy in the region has to be Pakistan."
General Dunford said that the Trump Administration is reviewing its policies for South Asia and not just Afghanistan.
". We cannot be successful in Afghanistan - we've seen that over the last several years - unless we have a higher degree of cooperation from Pakistan. So, Pakistan is absolutely an integral part of the strategic review that's ongoing," General Dunford said.
General Dunford's significant comment just days after U.S. Defense Secretary Mattis refused to certify Pakistan's cooperation in eliminating The Haqqani Network and advised the U.S. Congress to withhold defence-related aid to Islamabad till such certification was confirmed.
The refusal blocked about USD 50 million of reimbursement to the Pakistani military and may affect future reimbursements and military assistance.
-ANI