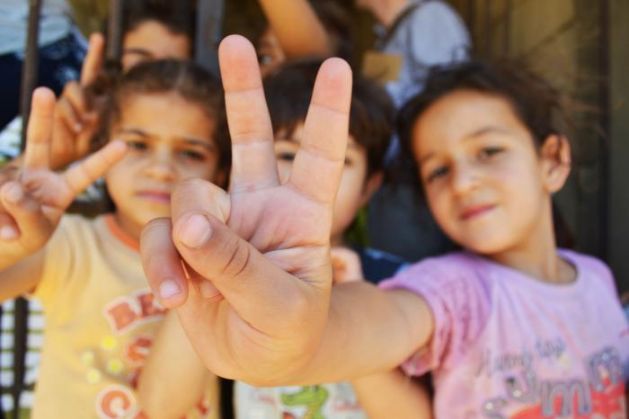 The United Nations security council unanimously approved a resolutio to support international efforts to end the Syrian crisis - which is now in its fifth year.
As of June this year, the death toll from the Syrian conflict stood at 3,20,000. Countless Syrians have been forced to flee their homes.
US Secretary of State, John Kerry, said the process would end the civil war and give the conflict-torn nation a new government.
"The time is now to stop the killing in Syria and to lay the groundwork for a government the people of that battered land can support," CNN quoted Kerry as saying.
What the resolution entails
According to an official statement from the UN, talks will be initiated in January 2016. Here's a brief outline of the UN Security Council Resolution on Syria (No 2254):
1) The UN will hold elections in Syria, pursuant to the new constitution, within the next 18 months.
2) A call for ceasefire will kick off in January. Terrorist outfits to be excluded from negotiations.
3) Offensive and defensive airstrikes against terror groups to continue.
The gaps in the resolution
The resolution of the 15-nation council fails to elaborate on Syrian President Bashar al-Assad. While the US, UK and France supported Assad's ouster, Russia and China argued against the motion.
"This is a clear response to attempts to impose a solution from the outside on Syrians on any issues, including those regarding its president," Russian foreign minister, Sergei Lavrov said.
There is no agreement on the list of terror groups to be excluded from the negotiation process or the ceasefire agreement.
According to the Guardian, it is unclear as to how the resolution will deal with regions with mixed rebel groups.