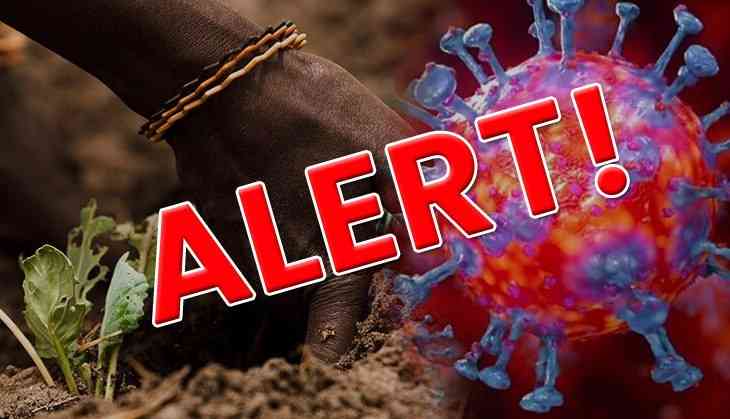 As the number of confirmed cases for coronavirus surged across the globe, there is no hope of removal of lockdown across the world. Amid coronavirus outbreak, the Food and Agricultural Organization of the United Nation alarmed about the shortage of food supply globally.
"Supermarket shelves remain stocked for now," the Food and Agriculture Organization of the United Nations (FAO) said in a report released late last month.
"But a protracted pandemic crisis could quickly put a strain on the food supply chains, a complex web of interactions involving farmers, agricultural inputs, processing plants, shipping, retailers and more," UN said.
Meanwhile, there is no to panic about food scarcity, at least not yet. But, it could affect in future due to the rise in a number of coronavirus cases.
Due to the lockdown, the boarder closures, movement restrictions and disruptions in the shipping and aviation industries have created trouble for the food production and transportation of goods internationally.
Earlier on March 25, the UN Conference on Trade and Development said, "Airlines have grounded thousands of planes and ports have closed -- stranding containers of food, medicine, and other products on tarmacs and holding areas.
Due to the instability in the global food supply, it will adversely affect the poorest citizens most, warned the UN's Committee on World Food Security (CFS) in a paper last month.
Even private companies and organizations have come into immediate action to address the looming food catastrophe.
"Governments, businesses, civil society, and international agencies need to take urgent, coordinated action to prevent the COVID pandemic turning into global food and humanitarian crisis," said an open letter to world leaders from scientists, politicians, and companies like Nestle and Unilever.
Due to the coronavirus outbreak globally, the confirmed cases have been increased to 1,710,311 while the death toll climbed at 103,512.
Also Read: Coronavirus Lockdown: WHO warns, lifting restrictions too quickly could lead to 'deadly resurgence'