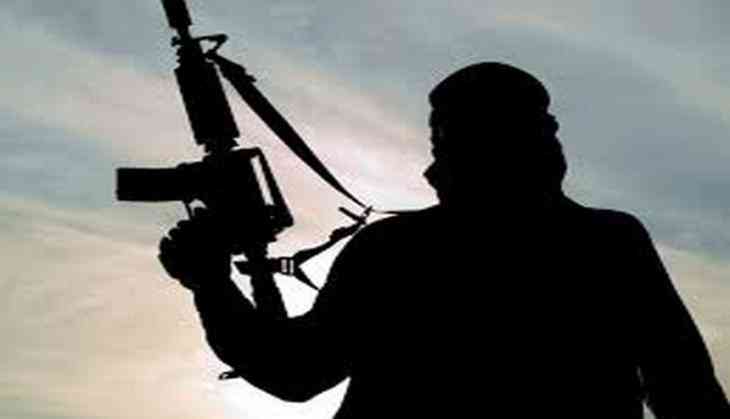 The elimination of two suspected terrorists in the city of Peshawar (ANI)
Police in Peshawar have confirmed the elimination of two suspected terrorists in the Chamkani area of the city on 24 June 2017.
Police were quoted by the Dawn, as saying that five security personnel were also injured in the intelligence-based operation.
The terrorists reportedly attacked a police party that was conducting an intelligence-based operation on an abandoned building in Chamkani. The building was previously used as a floor mill, police officials said.
The operation lasted for about three hours, they added.
Weapons, explosive material, detonators, footage and documents were recovered from the building during a search operation, and it is expected that the building's owner will also be interrogated.
-ANI