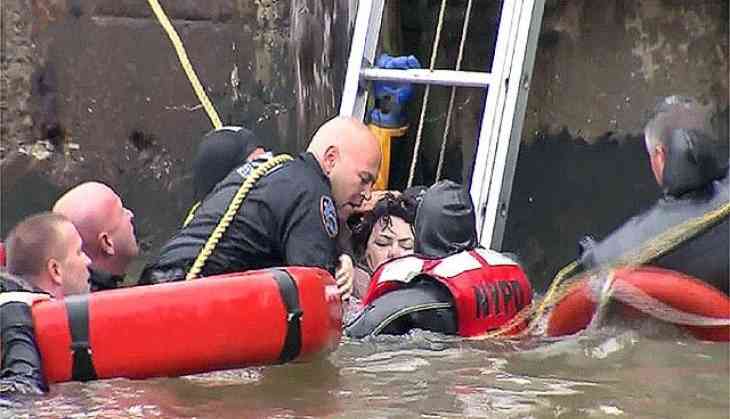 At least two persons were killed when a helicopter went down in New York's East River on Sunday, authorities said.
Three others remain in critical condition and the pilot was rescued after the Eurocopter AS350 went upside-down and submerged when emergency responders reached it, CNN News quoted the Fire Department of the City of New York (FDNY) Commissioner Daniel Nigro as saying.
Also Read: Liverpool's comedian Sir Ken Dodd dies at 90 just two days after saying 'I do' to a 40-year-old relationship
The pilot was rushed to the hospital for observation.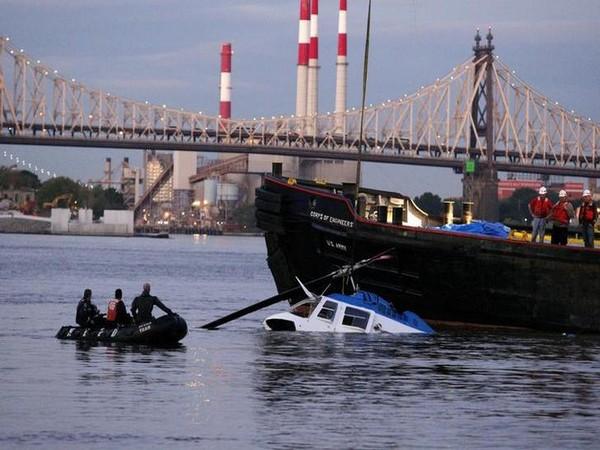 "One of the most difficult parts of the rescue was that five people were tightly harnessed," Nigro said. "People had to be cut out."
According to New York Police Department Commissioner James O'Neill, the Liberty Helicopters chopper was chartered for a private photo shoot.
Liberty Helicopters describes itself as "the largest and most experienced helicopter sightseeing and charter service in New York City".
The company has "a fleet of 10 states of the art Airbus Helicopters (formerly American Eurocopter)", according to its website. "We have been in business and flying safely for over 30 years," the website says.
The Federal Aviation Administration earlier on Twitter said the chopper went down in the river near Roosevelt Island at 7 p.m., adding that the National Transportation Safety Board would determine the probable cause of the incident.
According to police, the chopper is in the water around 23rd Street and it has put in a request for a barge with a crane to pull it out.
--ANI
Also Read: China gives President Xi Jinping lifelong rule