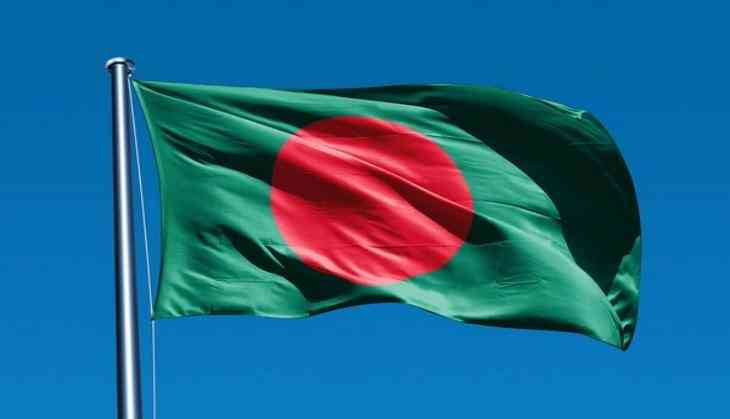 Two Bangladesh Nationalist Party (BNP) leaders were arrested on Wednesday for plotting an attack on policemen and snatching two party activists from a prison van in Dhaka.
The Daily Star quoted Dhaka Metropolitan Police (DMP) Commissioner Asaduzzaman Mia as saying that BNP Standing Committee Member Gayeshwar Chandra Roy was arrested from in front of Police Plaza, while BNP's Assistant Organising Secretary Aninda Islam Amit was picked up from his Shantinagar house.
"We arrested him [Gayeshwar] after getting specific evidence that he gave instructions for attacking policemen," the said DMP chief.
BNP Senior Joint Secretary General Ruhul Kabir Rizvi condemned the arrest of two party leaders and demanded his immediate release.
--ANI