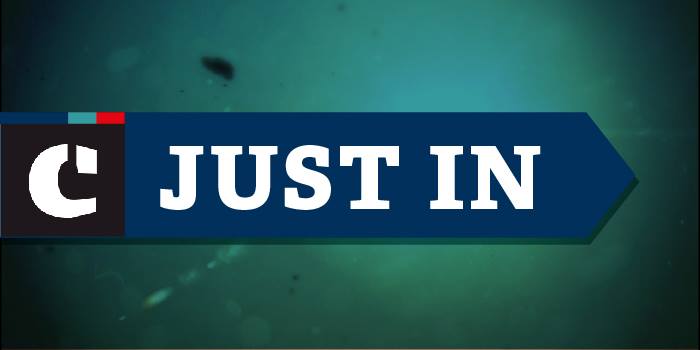 Turkey has arrested two alleged suicide bombers linked to the Islamic State in Ankara.
The arrests come in the wake of global condemnation over Turkey's dealings with the Islamic State - the oil trade - as well as the downing of a Russian fighter jet that caused friction between Turkish PM Recep Tayyip Erdogan and Russian President Vladmir Putin.
According to reports, the arrested men were plotting an attack on New Year's Eve in the capital, a Turkish official told AFP on Wednesday.
This story is being updated.