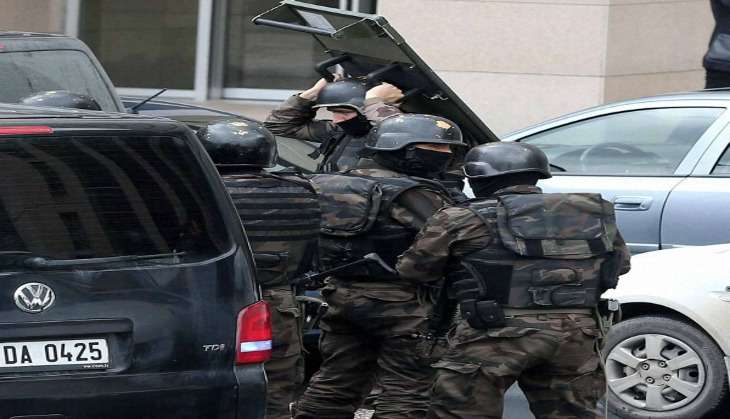 Two suicide bombers reportedly blew themselves up after being stopped by the police on 8 October in Ankara, Turkey.
According to local media reports, the police foiled the terrorist attack by asking the terrorists to surrender following which the terrorists detonated the bomb.
Initial reports suggest that the terrorists had planned to carry out a car bomb attack. No public casualties have been reported as yet.
This comes months after 28 people were killed and 61 wounded by a car bomb targeting the Turkish military in the heart of the capital Ankara. The blast struck a convoy of military vehicles.
Further details awaited.