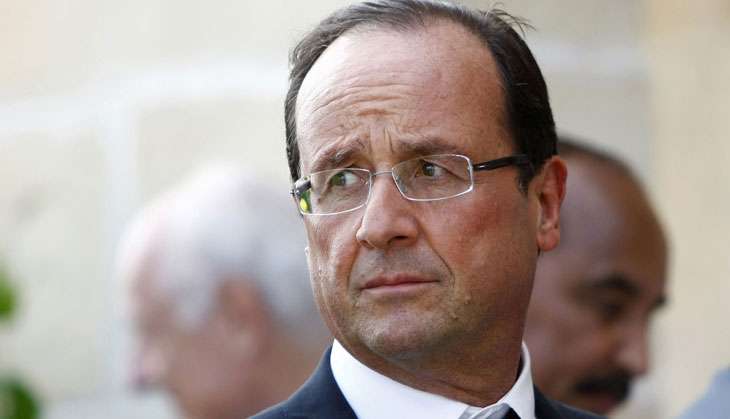 Taking the world by surprise, Republican Donald Trump won the US Presidential Election and defeated Democrat Hillary Clinton.
Following the victory, many around the world as well as US leaders congratulated Trump, including French President Francois Hollande, who says that the world is now 'uncertain'.
"France will remain an ally of the United States but the world is now uncertain," said Hollande.
Reacting to Trump's shock victory in the US election race Hollande said the result "now opens a period of uncertainty".
The president congratulated Trump: "which is natural between two heads of state".
Hollande also called for a united Europe and said that unity will make Europe capable of making itself heard.
The first official reaction from the French government to Donald Trump's victory came from Foreign Minister Jean Marc Ayrault.