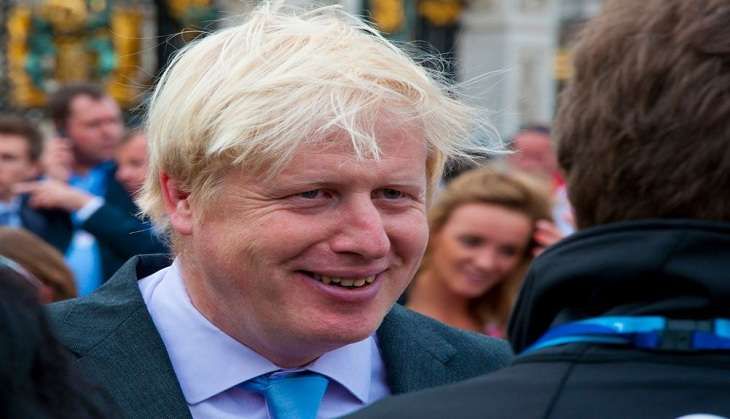 In the wake of Britain's vote to leave the European Union, Conservative leader, and former Prime Minister David Cameron stepped down from his post on 23 June, and said that a new Prime Minister will have to be elected to take forward the negotiations that would set Brexit into motion.
Home Secretary Theresa May, also a supporter of the Remain camp, has declared her intentions to join the race to become the next Tory leader and Prime Minister. Former mayor of London Boris Johnson, who had spearheaded the Leave campaign, was also a part of the race.
Johnson's candidacy was a given, until Justice Secretary Michael Gove, also a Leave campaigner, declared his candidacy at the eleventh hour. He declared that he had "reluctantly" come to the conclusion that the former London mayor "cannot provide the leadership or build the team for the task ahead".
As a reaction to Michael Give's candidacy however, Boris Johnson has decided to pull out of the race. "Well, I must tell you, my friends, you who have waited faithfully for the punchline of this speech, that having consulted colleagues and in view of the circumstances in parliament, I have concluded that person cannot be me", Boris Johnson was quoted to have said in a Guardian report, while withdrawing his candidacy.
Ex-minister Liam Fox, and Work and Pensions Secretary Stephen Crabb, and member of Parliament Andrea Leadsom have also declared their candidacy for the Tory leadership.
Here now are the official runners and riders (candidates, proposers, seconders) as announced by the 1922 Committee. pic.twitter.com/QZsVjYu1OH

— Michael Fabricant (@Mike_Fabricant) June 30, 2016