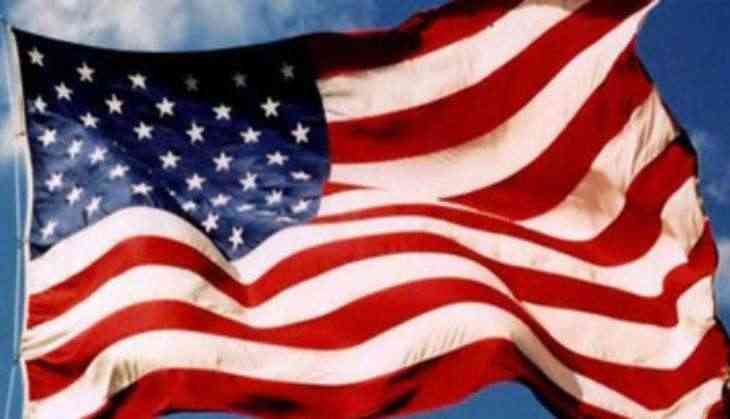 India-born top US prosecutor Preet Bharara, known for his crusade against corruption, has been "fired" by the Trump administration after he refused to quit following orders to the 46 Barack Obama- appointed attorneys to resign immediately.

"I did not resign. Moments ago I was fired. Being the US Attorney in SDNY will forever be the greatest honour of my professional life," Bharara tweeted, making a reference to his jurisdiction of the Southern District of New York (SDNY).

Bharara, 48, one of the most high-profile federal prosecutors in the US known for crusade against corruption, had been asked by the acting deputy attorney general a day earlier to immediately submit his resignation.

In a statement later in the day, Bharara said, "Serving my country as US Attorney here for the past seven years will forever be the greatest honour of my professional life, no matter what else I do or how long I live."

"One hallmark of justice is absolute independence, and that was my touchstone every day that I served. I want to thank the amazing people of the Southern District of New York, the greatest public servants in the world, for everything they do each day in pursuit of justice," said Bharara, who in 2013 was at the centre of the controversy related to the arrest of Indian diplomat Devyani Khobragade.

"They (SDNY officials) will continue to do the great work of the Office under the leadership of Joon H Kim, the current Deputy US Attorney, who will serve as Acting US Attorney," he said.

Earlier, sources close to Bharara had said that the Manhattan federal prosecutor had refused to submit his resignation, in effect preparing for a showdown with President Donald Trump.

The order by acting deputy attorney general Dana Boente asking the 46 remaining federal attorneys to resign was met with shock by Bharara's office since Trump had last year in November asked him to stay on under his administration.

Bharara had met Trump at the Trump Towers in Manhattan shortly after the Republican won the presidential elections.

Talking to reporters following his meeting with Trump, Bharara had said that he was asked by Trump to remain in his current post at the meeting and he had agreed to do so.

Charles Schumer, Senate Minority leader, condemned the move, hailing Bharara as "an exemplary US attorney".

"His relentless drive to root out public corruption, lock up terrorists, take on Wall Street, and stand up for what is right should serve as a model for all US attorneys across the country. He will be sorely missed," Schumer said.

Schumer was quoted by as saying that he was "troubled" to learn of the Trump administration's request for Bharara's and other US attorneys' resignations.

"While it's true that presidents from both parties made their own choices for US attorney positions across the country, they have always done so in an orderly fashion that doesn't put ongoing investigations at risk," the New York Democrat said. .
-PTI