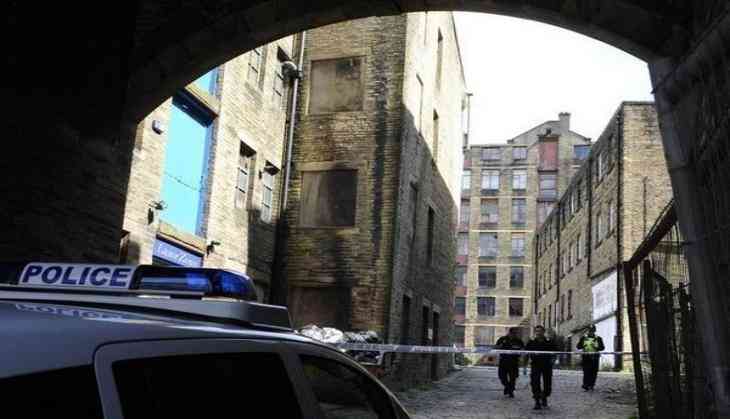 The shooting at Colorado's Walmart Supercenter on 1 November night has left three people dead so far.
According to The New York Daily News, police reported that two men were killed and a woman later succumbed to her injuries at the hospital.
Two more people sustained injuries during the evacuation process.
Shots were fired at the shopping centre located in Grant Street, Thornton in the Colorado state of United States
An hour after reports of shooting, Thornton Police Department reached Thorton's Town Center, and later stated that there was no longer an active shooter at the scene.
Police continue to comb through surveillance cameras and interview witnesses, as the shooter has not been identified yet.
-ANI