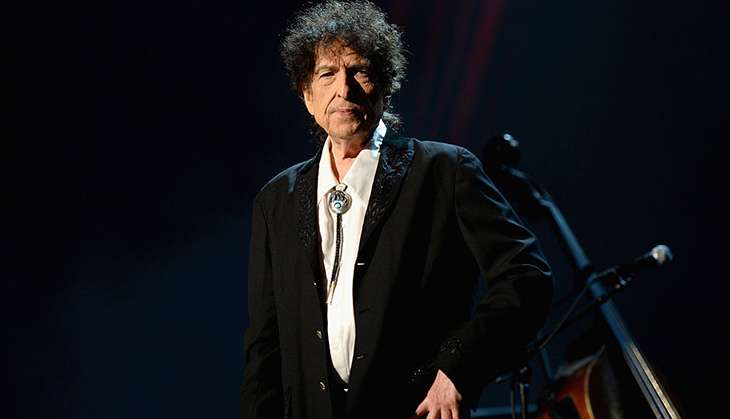 Legendary songwriter Bob Dylan, on 13 October, won the 2016 Noble Prize for Literature. Dylan won the literature honour for having created new poetic expressions within the great American song tradition, the Swedish Academy announced while awarding the 8 million Swedish crown ($927,740) prize.
This is the first time ever a musician has won a Noble Prize for Literature. Inducted into the Rock and Roll Hall of Fame in 1988, Bob Dylan has touched everybody's heart with his long list of beautiful and soul rendering songs.
Here's a list of songs all Bob Dylan fans will have on their playlists:
1. Blowin in the wind
How many roads must a man walk down, before you call him a man?
How many seas must a white dove sail, before she sleeps in the sand?
The answer, my friend, is blowin' in the wind