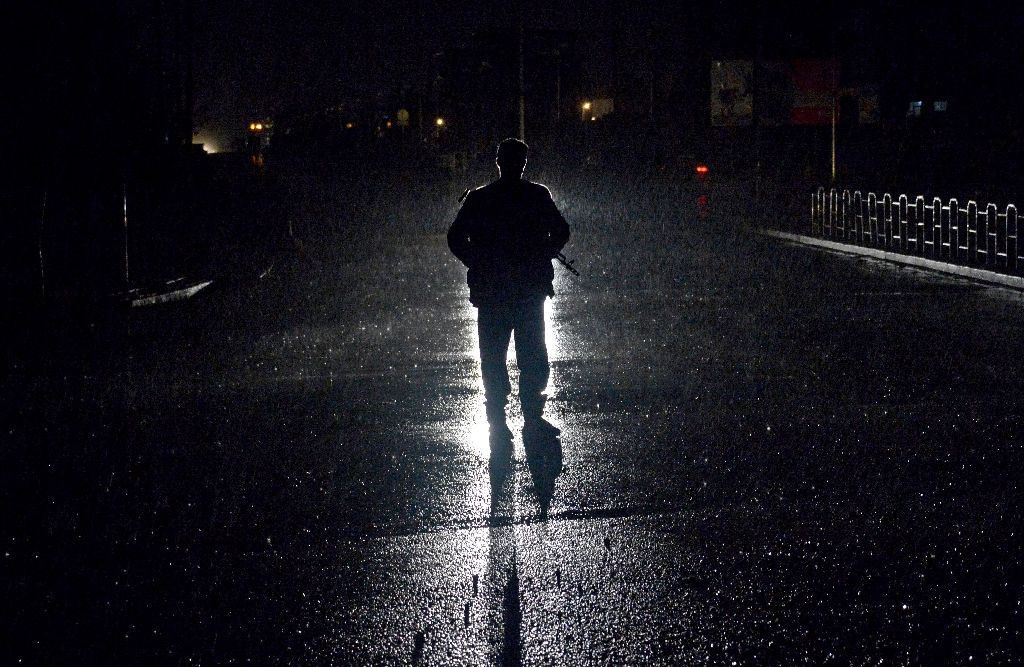 Balkh provincial police chief claimed that the insurgents involved in the attack on the Indian consulate Afghan city of Mazar-i-Sharif, were Pakistani military, the Afghan media reported.
However, senior officials at the office of the police chief have refuted the claim.
The terrorists involved in attack reportedly only spoke Urdu and no Afghan languages. It is likely that they had help within Afghanistan.
The Afghan intelligence department is conducting DNA tests from the remains of attacker; will make details public.
The Afghan provincial police chief of Balkh, Sayed Kamal Sadat, earlier on 12 January stated that those involved in the attacks near the Indian consulate in Mazar-i-Sharif may have been Pakistani military officers.
"We saw them with our own eyes," Sadat said in a statement on Tuesday evening. "They were military capabilities and were from Pakistan... They only spoke Urdu, and not Dari or Pashto," he said.
Speculations on the nationality of the attackers have been rife ever since the discovery of the writings in Urdu, and made with blood, on the walls of the room the attackers were holed up in. The message claimed that the attack was in revenge of the hanging of Afzal Guru, who was convicted and executed for involvement in the India parliament attack.
This evidence has also led them to believe that the attackers had local help. "We are jointly working with the NDS director and investigating this," Sadat said.
However, a senior official in the office of the police chief refuted the reports, saying they had been misquoted. "We never confirmed that the attackers are Pakistani. All we said was that there was a possibility that the attackers were from Pakistan," he told Catch.
"The investigation is underway and the NDS is also involved," he informed, referring to the National Directorate of Security which is the Afghan intelligence agency.
"The NDS has taken their DNA and currently testing it. Once we have more details on this, we will share it with the Indian as well as Pakistani officials," he added.
A building close to the Indian consulate in the Afghan city of Mazar-i-Sharif was under attack for nearly 25 hours, starting on January 4. While no Indian officials were injured, there were six Afghan security forces who injured in the process of neutralising the two attackers involved.
However, following the attack, Indian ambassador to Afghanistan, Amar Sinha, said the incident would not affect India's relationship with Afghanistan. "The enemy of Afghanistan and India is the same," he reiterated.