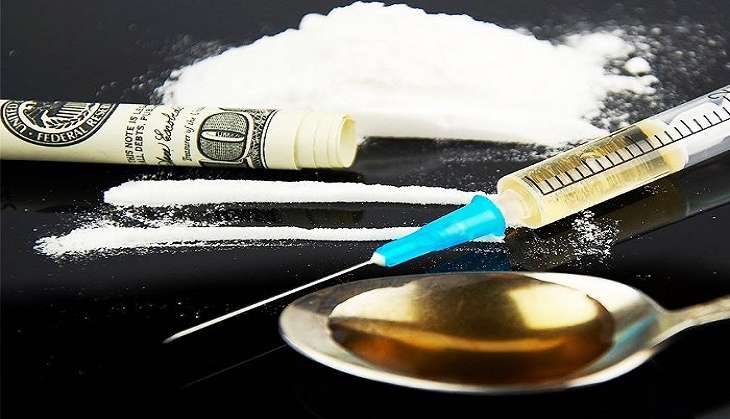 Ten persons have been arrested for possessing 100 kg of drugs worth over 2 million yuan in China's central Hubei Province.
Police on Sunday said that they started investigating the traffickers in March last year.
Ten persons were taken into custody for possessing 100 kg of methamphetamine.
They spent nine months tracking the ten-member gang, who had brought drugs from Guangdong Province to Hubei.
The main suspect, identified as Ma, said that he had bought the drugs from a person in Hong Kong for 2.1 million yuan, state-run Xinhua news agency reported.
All the suspects are in criminal detention, and further investigation is underway.
-PTI