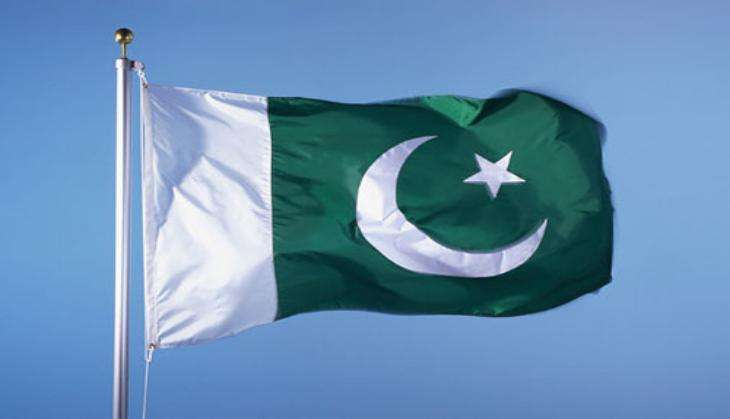 Three senior members of the Taliban's political commission based in Qatar have travelled to Pakistan to hold discussions on possible peace talks.
The development follows the revelation this week that Taliban officials held two rounds of secret talks with Afghanistan's spy chief and a senior US diplomat in previous months, reports the Guardian.
In the two meetings, Pakistan was excluded despite its long association with the Islamist movement.
According to sources, a trio of Taliban diplomats - Maulvi Shahabuddin Dilawar, a former ambassador to Pakistan, Mullah Jan Muhammad Madani, a former foreign minister under the Taliban regime in the 1990s and Mullah Abdul Salam, a former deputy education minister- left Doha on Wednesday with a mission to hold talks with Pakistani officials.
"The visiting Afghan Taliban delegation will discuss various topics, including peace talks, and share the latest information with Pakistan," said a senior official.
The Taliban official said the discussions being held in Pakistan follow successful contacts made with both Afghan and US officials in recent months.
Last year, Islamabad managed to bring Taliban, United States and Chinese diplomats around the same table at a breakthrough meeting to initiate peace talks but a second meeting never took place after the Afghan Government confirmed that the former Taliban leader Mullah Omar had died years previously and that the movement had been run in his name by Mullah Akhtar Mansoor, who showed little interest in re-engaging in the Pakistan-brokered process.
Mansoor was killed by a US drone strike in May, creating further uncertainty about the chances of peace talks.
--ANI