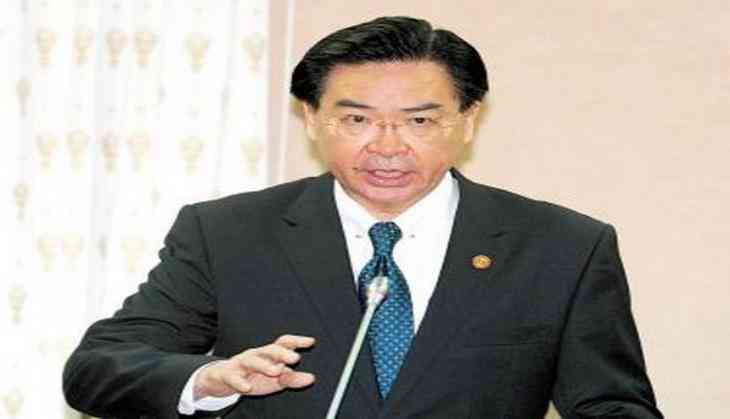 Infuriated over the establishment of diplomatic ties between China and Panama, Taiwan said on 12 June it would rethink its relations with the mainland in the wake of this decision and also accused it of stoking confrontation.
The Central American country is the second to switch recognition to Beijing from Taiwan in six months, following the West African nation of Sao Tome and Principe last December.
"The move by the Beijing authorities is not only wrong, but also affects the current situation, turning the peaceful development of cross-strait relations into confrontation. For this, the government will reappraise the situation of the ties across the Taiwan Strait ," the South China Morning Post quoted Joseph Wu, secretary general of the presidential office, as saying.
The decision by Panama to have diplomatic relations with Beijing ended 105 years of formal relations between it and the Republic of China, the official name Taiwan uses for itself.
As a responsible power in the region, Wu said that Beijing should stop taking actions that hurt cross-strait stability and the feelings of the Taiwanese people.
Taiwan's foreign ministry announced separately that it would end diplomatic relations with Panama, shut down its embassy and withdraw all its financial and technical aid for the country.
The island's foreign minister, David Lee, expressed grave regret over Panama's decision and hit out at Beijing's "chequebook diplomacy" in its attempts to woo away Taiwan's allies.
Beijing sees the island as a renegade province that must be brought back under its control.
-ANI